Do you consider Georgia as the Best Trekking Destination in Europe?
What is Georgia Famous For
Georgia is considered the trekking heaven of Europe. In this article, we have compiled all the reasons to compel you to take a trip to Georgia and experience some of the most breathtaking and scenic trekking trails in your life.
What was once considered a danger zone about 20 years ago has now become one of the ultimate trekking destinations. Tusheti, Khevsureti, and Svaneti are some regions of Georgia that are trekking paradises for passionate trekkers.
If you are adventuresome and love trekking beautiful mountains, Georgia is the best vacation destination for you!
Beyond Stalin, wine, and hospitality, Georgia is famous for timeless villages conjured up by tower-high house villages, breathtaking mountains, and soaring peaks. For its mighty Caucasus mountains, Georgia was always destined to become trekking heaven.
Table of Contents – The Best Trekking Destination in Europe
Reasons to Visit Georgia
This country took no time to become the ultimate trekking heaven and host some of the biggest names in the trekking industry from all over the globe. This is because it is extremely close to Europe and highly affordable.
Not only this, but Georgia also hosts a total of 14 mountain ranges, 3 Caucasus mountain peaks that height above 5000 meters, and one of the most jaw-dropping and enchanting sceneries you can ever see.
For Hiking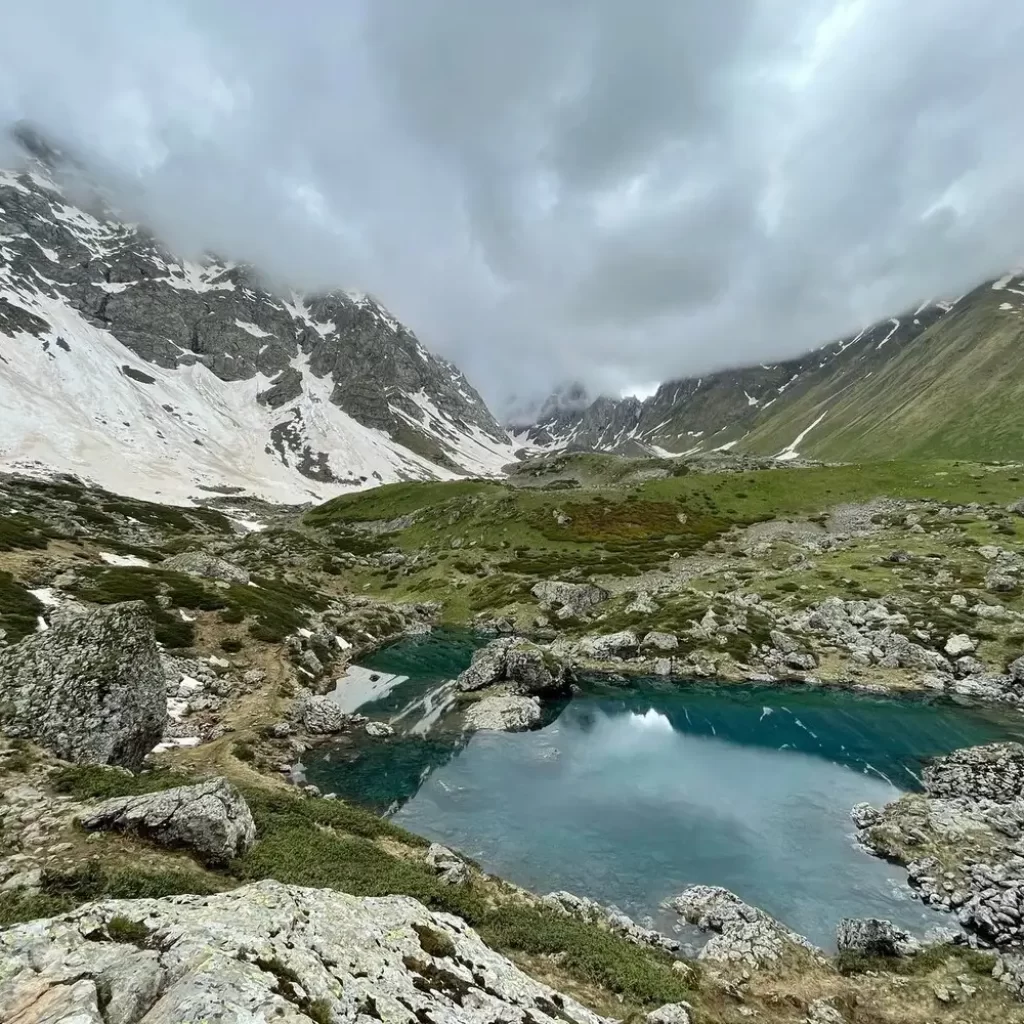 But that is not the only good thing about this country; yes, there is more to Georgia than you know.
While most mountain ranges are remote that professional hikers can only climb, there are other accessible ranges in the region for unprofessional and casual trekkers and tourists.
From high peaks to unspoiled villages between the mountains of Georgia, this country has emerged as an adventure heaven for the world to marvel at.
Best for Trekking
You might have always heard that the Alps is the highest mountain range in Europe, right? But that is not true. The highest mountain range in Europe to date is the Caucasus mountain range in Georgia. This mountain range is divided between the Georgian and the Russian border, with the tallest 5000 meters peak on the Russian side. But Georgia enjoys 3 of the tallest ranges of the Caucasus mountain, and it is also the house of one of the most scenic highlands of Europe.
This is the best destination for all trekking and adventure lovers because of being a visa-free country for tourists from the EU, UK, USA, New Zealand, and Australia.
Not only this, but over the years, this region has also evolved as the ultimate trekking destination for nature lovers. This is because of its improving road conditions from Tbilisi's capital city into the mountains.
For Beautiful Scenery
Indeed, Georgia is suitable for professional hikers or trekkers. It also hosts casual and vacation tourists from all over the globe because of its easily accessible trails and marvelous scenery. From multi-day treks to one-day walks, Georgia has something adventurous for all.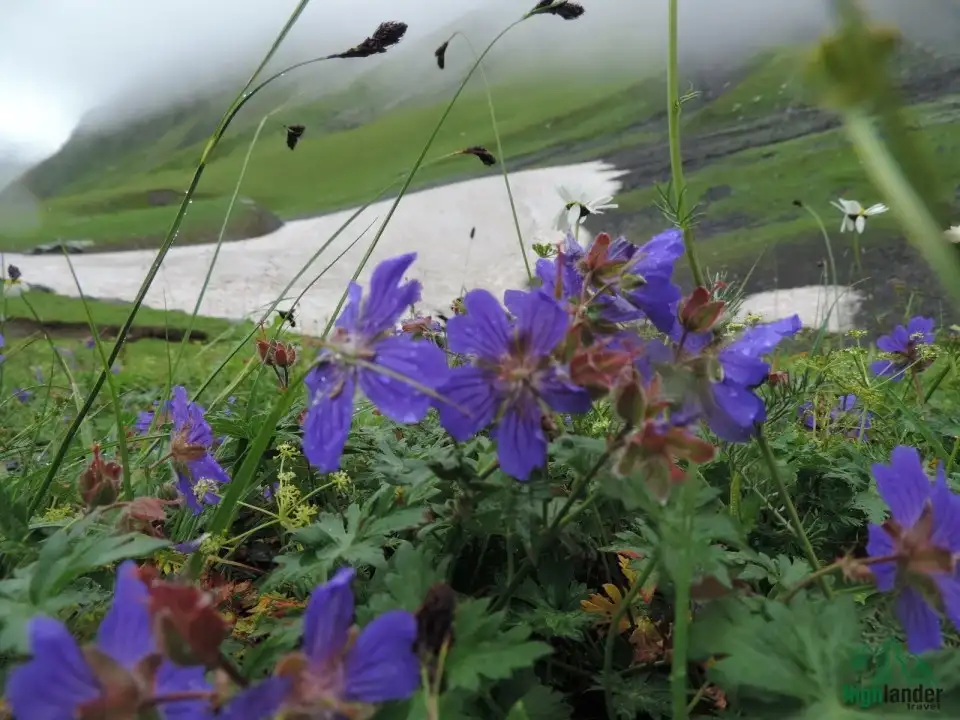 For Multi-Day Hikes
Georgia has become the ultimate and favorite destination in Europe for trekkers because of its appealing multi-day treks between picturesque isolated villages along the way.
A trekking experience is not only about reaching the peak but also about enjoying the way up to the peak. And Georgian villages serve as one of the most beautiful homestays along multiday treks.
One of such great trek is Eastern Caucasus trek from Kazbegi to Tusheti, Omalo and crossing two passes above 3000 meters, which takes around 10 days.
Best Trekking Regions in Georgia
A significant part of the TransCaucasianTrail project has already been completed by the volunteers so far, while more project routes are still under construction. Some parts of this route are still extremely classic and highly trodden, with remote roads and regions that serve a remarkably undiscovered vibe.
The best and the most appealing multiday treks in Georgia are in the Svaneti region, the Tusheti region, and the region of the Shatili citadel. While these are not the only regions with beautiful trekking trails, they certainly are the most serene and beautiful ones attracting tourists from all over the world.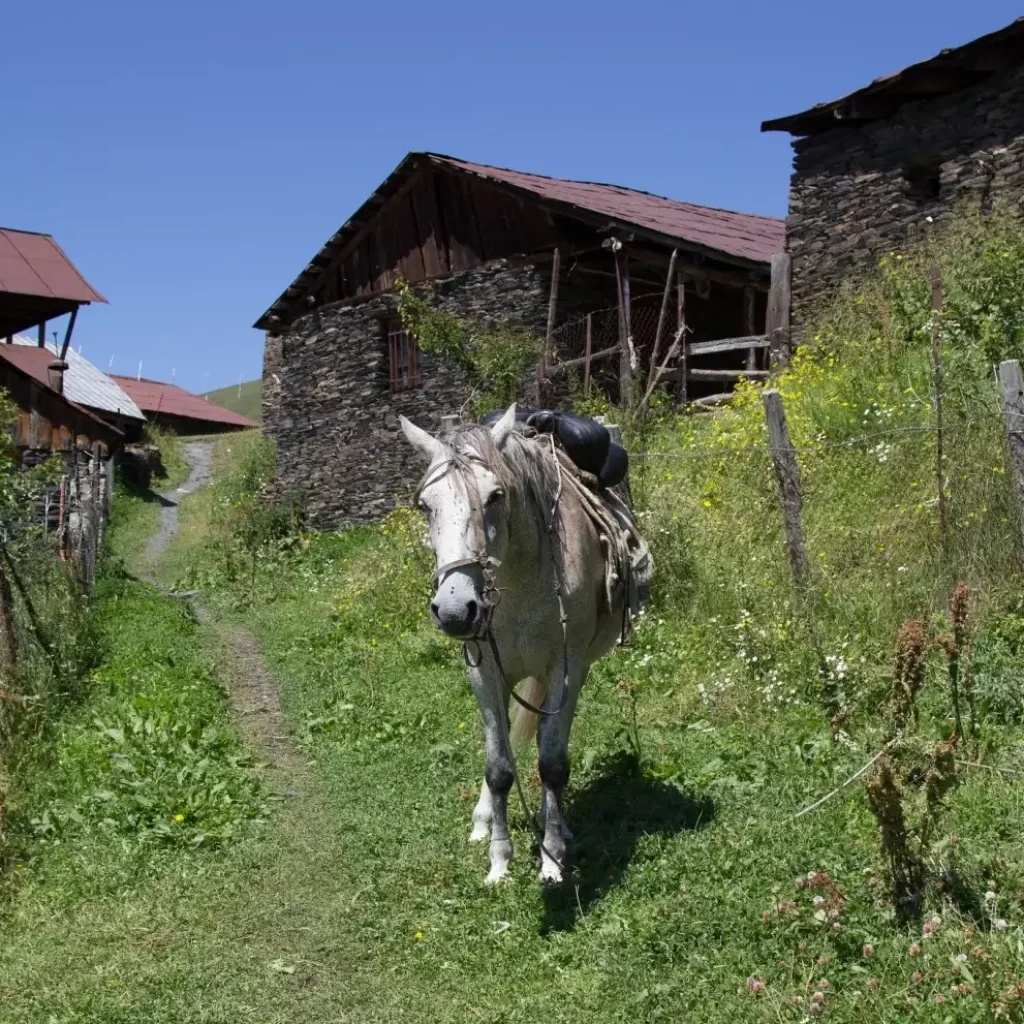 For One-Day Trekking
Georgia not only attracts professional hikers from worldwide, but it also appeals to casual and vacation trekkers who are attracted by one-day trekking trails among the quaint and beautiful villages of the region.
One-Day Trek Around Kazbegi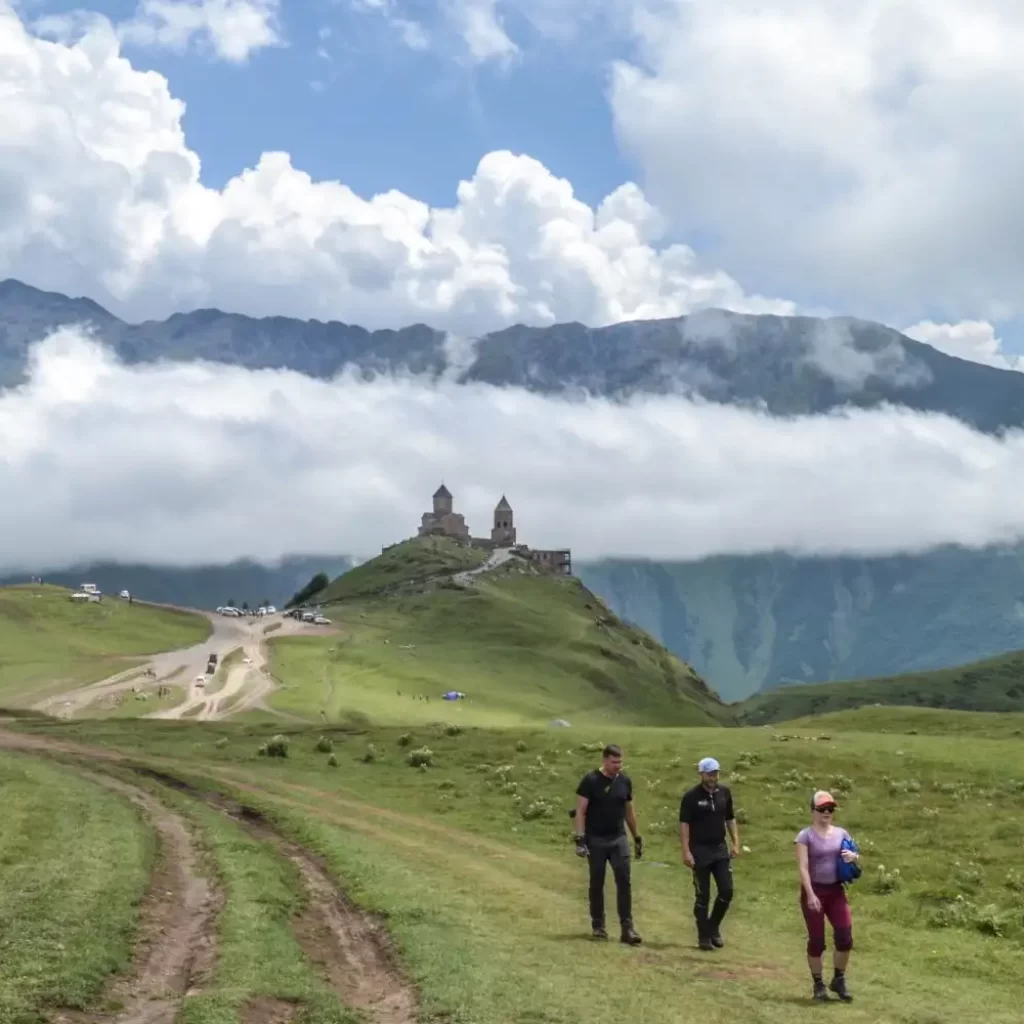 Stepantsminda is a small Georgian town called Kazbegi in the past and is still globally known by this name. This quaint little town hosts one of Georgia's most scenic and breathtaking hiking routes for one-day trekkers.
But this is not the only place that limits casual hikers looking for some adventure in the region; in fact, this is only the start. There are other quick one-day trekking or walking trails from Juta and Kazbegi as well. In short, the mountains of the Georgian region have an adventure spot for all kinds of nature and traveling lovers.
Final Thoughts why Georgia is the Best Trekking Destination in Europe
So if you are planning to head to Georgia, there are several adventurous trekking trails for both professional and casual hikers or trekkers in the region that you can enjoy. The ultimate beauty of this country can only be enjoyed if you let yourself submerge in the wilderness of its Caucasus mountains.
You can find a trail for almost all trekkers in this region, from beginners to professionals equally. So all you have to do is pack up, pick up your most sturdy trekking boots, and book a flight to Georgia right away for the best experience of your life.