With stunning landscapes, captivating history, and world-class wine, you'll have plenty to explore in Georgia—and with the help of a private guide, you can make the most of your trip!
Forget the same old tourist traps—Georgia is the perfect place for a unique and unforgettable adventure!
This beautiful country has so much to offer, from the majestic snow-capped peaks of the Caucasus Mountains to the tranquil Black Sea coast.
Georgia will definitely leave a lasting impression with its warm and welcoming people, stunning landscapes, and rich culture.
Adventure Awaits in this Natural Paradise
Georgia is a paradise waiting to be explored. This beautiful country offers many unforgettable experiences.
Climb to the top of snow-capped peaks and soak in the spectacular views, hike through lush forests and meander along crystal-clear rivers, or relax on white sandy beaches and explore the country's vibrant culture.
Warm, sunny days and four distinct seasons make Georgia an outdoor paradise.
Whether you're looking to explore the rugged Caucasus Mountains or take a dip in the country's rivers and lakes, you'll find plenty of fresh air and adventure in this stunning corner of the world.
Experience the Magic of Georgia with a Private Guide and Tour
Traveling to the exotic country of Georgia is an unforgettable experience.
From its stunning landscapes and rich culture to its captivating history and delicious cuisine, the country offers a wealth of attractions and activities to explore.
Hiring a private guide is the best way to make the most of your trip. The advantages of having a private guide are numerous.
A local expert with extensive knowledge of the country, culture, and language can help you navigate the terrain, navigate the language barrier, and provide insider information to ensure you get the most out of your visit.
Amazing Private Tours in Georgia
Adventure awaits those who take the path less traveled, and Javakheti Plateau in south Georgia is the perfect place for a daring trekker.
With Abuli Mountain—the highest peak in the region at 3300 meters—and a variety of alpine meadows and small lakes, the area is perfect for those seeking an off-the-beaten-path experience.
Bird-watchers adore this area, as they can find a plethora of feathered friends!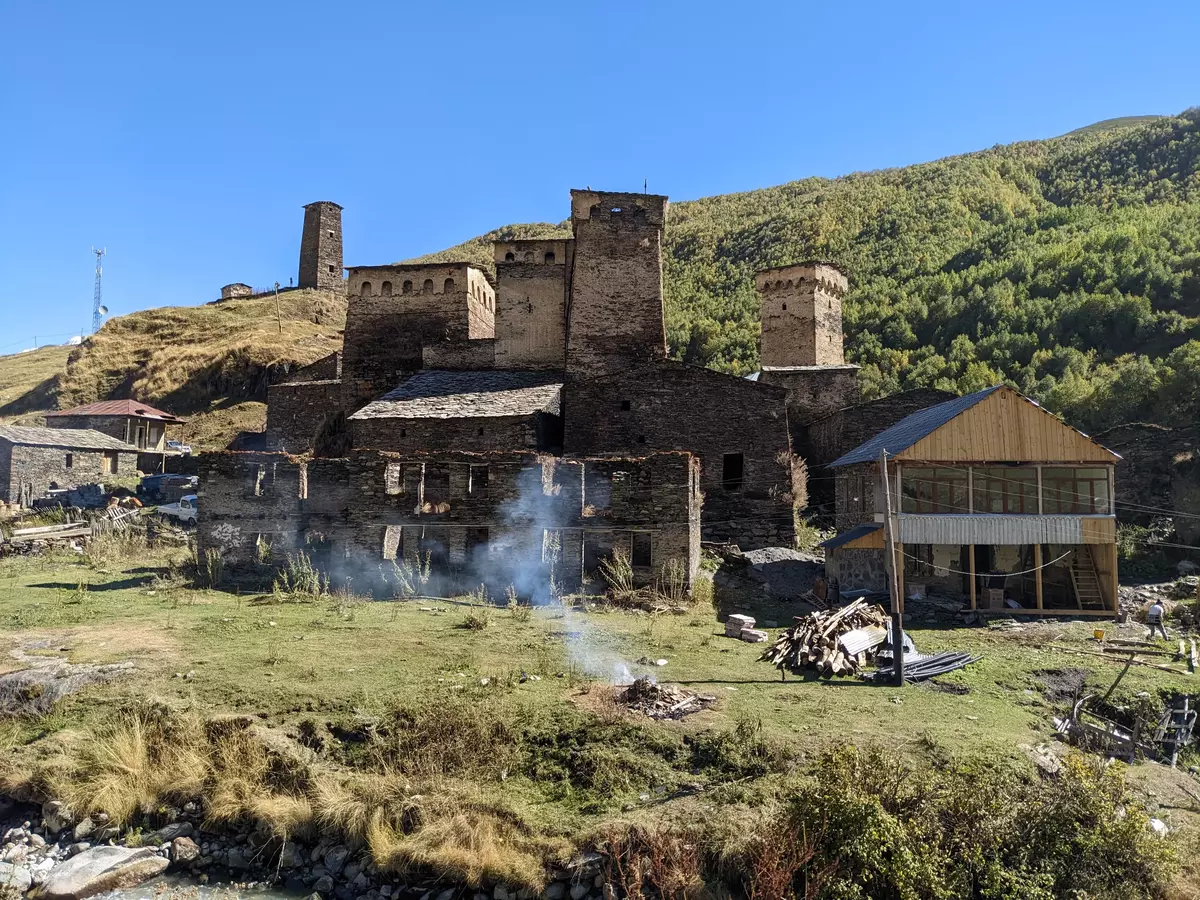 They say that if you haven't seen Svaneti, then you haven't truly seen Georgia.
This mysterious and majestic part of the Caucasus crown has a captivating beauty and spirit that you must experience to appreciate fully.
With this unforgettable tour, visitors will get a chance to take in the natural beauty of Svaneti and feel its spirit. This cultural tour also provides some gorgeous short hikes and, for the more adventurous traveler, horseback rides.
Highlander travel invites you to explore the wonders of Kakheti on an unforgettable tour. Take in the unique landscape, taste the renowned Georgian wine and food, explore ancient fortresses and monasteries, and explore the cave complexes and old towns.
Spring or Autumn is the recommended period for the tour, so don't miss out on this incredible opportunity!
World-Class Wines of the Caucasus Mountains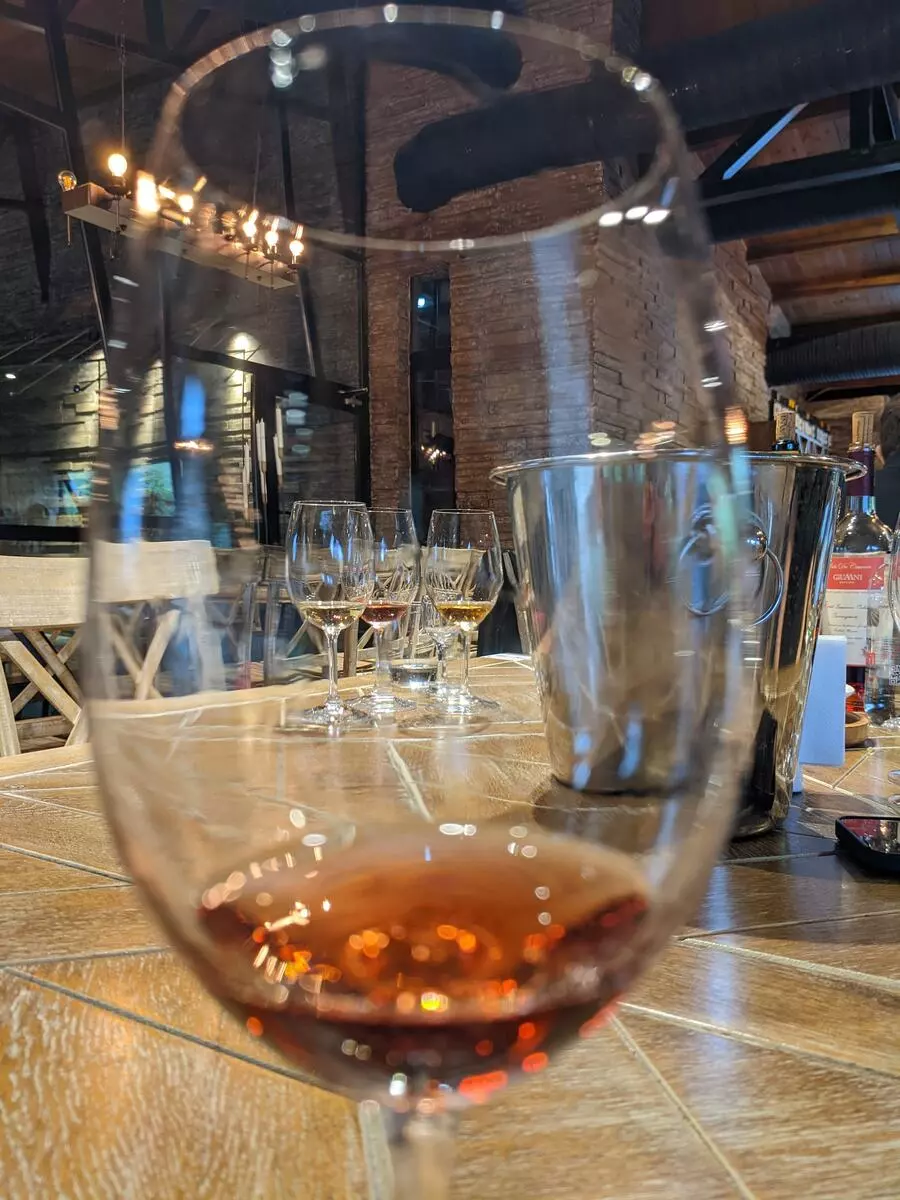 Georgia may not be the first destination you think of when it comes to wine country, but believe it or not, this beautiful state is home to some of the finest wines in the world.
From the rolling hills of the Caucasus Mountains to the lush vineyards of the coastal lowlands, Georgia is a wine lover's paradise. Take a trip through Georgia's wine country and explore the many different wines and wineries.
Saperavi
This deep, dark-fruited red wine is sure to tantalize your taste buds and fill you with a sense of adventure.
The bold and complex flavors are a result of the unique terroir of Georgia, with its soil rich in minerals and hot, dry summers that give the Saperavi grapes an intense concentration of flavor.
Sip it slowly and let the aromas of dark fruit, tobacco, leather, and spice fill your senses and transport you to this beautiful region of the world.
Rkatsiteli
This ancient white grape variety is steeped in history, with a flavor that is as unique as it is delicious.
With notes of peach, apricot, and quince, as well as earthy and floral accents, Rkatsiteli is the perfect accompaniment to any meal.
Its delicate sweetness is balanced by crisp acidity, and it pairs well with a variety of dishes.
Khvanchkara
This vibrant red wine has an inviting aroma of raspberry, cherry, and spices.
The flavor is smooth and sweet, with notes of blackberry and a hint of earthiness that lingers on the finish. Enjoy a glass of Khvanchkara with a hearty Georgian meal for an unforgettable experience!
Tsinandali
This unique and exquisite wine is made from a combination of Rkatsiteli and Mtsvane grapes, giving it a unique and distinctive taste.
The aroma is bursting with floral scents, making it a delight for the senses! Take a trip to Georgia, and explore the countryside as you sip on this delightful beverage.
Quality Travel: Well Worth the Cost!
Quality travel is well worth the cost.
Experiencing far-off places, enjoying exotic foods, and taking in the sights and sounds of a new culture is an invaluable experience. Quality service does come at a price, but it's a price worth paying when you consider all the benefits that come with it.
Quality service ensures that your trip goes as smoothly and safely as possible. With quality travel guides and expert locals, you'll have peace of mind knowing that your vacation is in the hands of experienced professionals who can handle any situation that may arise.
Quality travel also means that you'll be able to experience places and cultures that you may not have known existed before.
Don't let the cost of quality travel hold you back—with the right planning and research, you'll be able to find amazing deals that will make your journey truly worthwhile.
Ready to Embark on a Life-Changing Adventure?
Ready to explore the world in a whole new way?
Book a private tour and have an unforgettable experience with your own personal guide! With a private tour, you'll be able to make your own itinerary and explore the sights and sounds of your destination at your own pace.
Have any questions or doubts? Let's connect, and we'll answer any questions you may have. Or, you can check out our Frequently Asked Questions to get more info on traveling to Georgia.
So what are you waiting for?
Take the plunge and book a private tour today for a truly unique and fantastic experience you'll never forget!