If you are planing to visit Georgia in Autumn, you might be interested what to do and what are the best options for traveling.
Autumn in Georgia is mild and nice, usually, but sometimes October can be too rainy.
In September weather is even nicer then in Summer. You still can travel in high mountain areas, like Tusheti, Khevsureti or Svaneti, then it is the best time! This is the last chance in this year to participate in unforgettable mountain and off road adventures. You will see how colors are changing from summer to autumn, in highest mountains snowfalls start even in the end of September, when in Batumi it is still fine to lay on the beach.
If you want to hang out in Tbilisi and Batumi, it is your time! In those towns there is much less hot then in August. Slowly but truly crowds of tourists are leaving Batumi.
However the best destination in beginning of Autumn will be Kakheti. Here after summer heat harvest time starts, and in Georgia grape harvest is very special. We have even special word for grape harvest – rtveli (რთველი).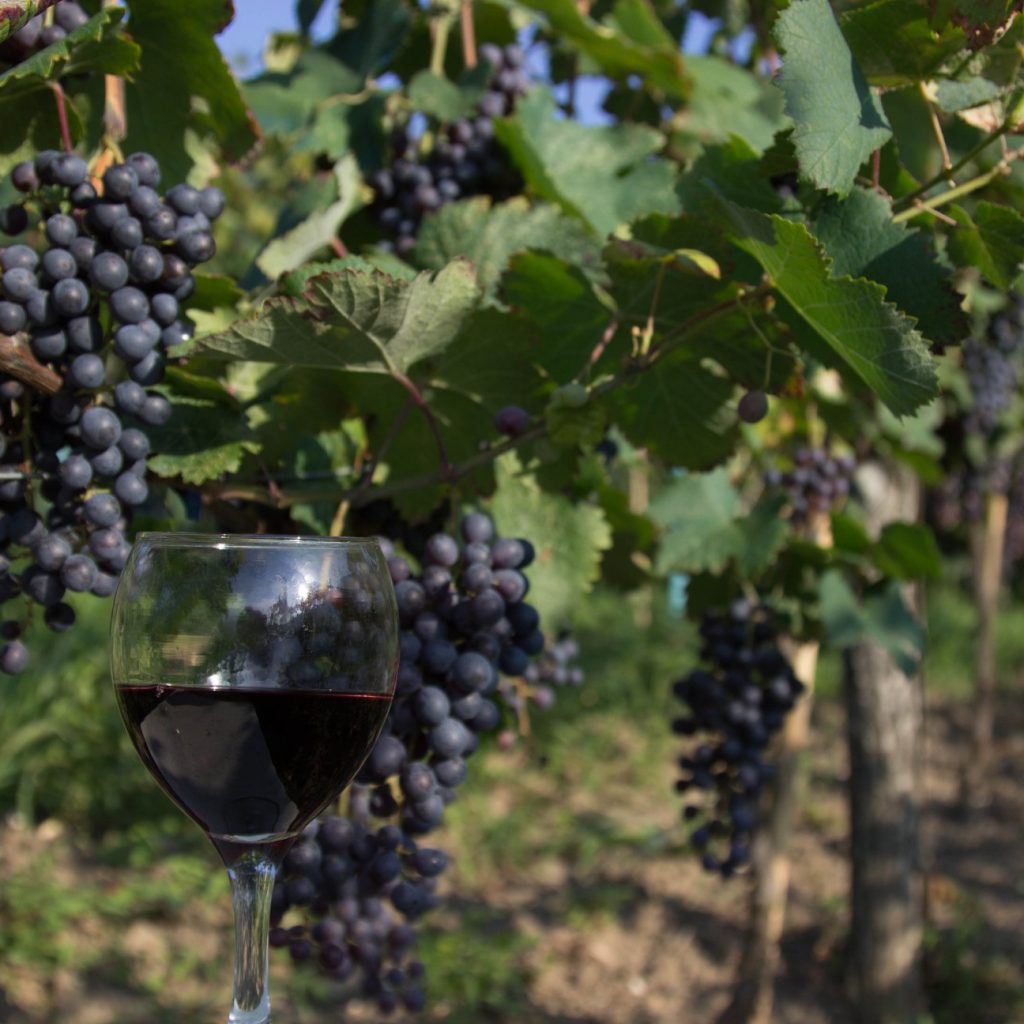 Participation in Rtveli is always fun. Working day ends with festival dinner and a lot of wine in authentic village situation in the middle of Alazani valley.
Except wine, it is time to visit Vashlovani national park or Gareja desert. Summer there is extremely hot, but when mild autumn days start, if weather is dry, then it is fantastic idea for jeep tour and adventures to enjoy wild nature.
If you are city person, then Autumn is perfect season to explore Tbilisi. Hot weather is not problem anymore and city live returns to it normal flow. It is perfect time to wander on Dry bridge flea market, explore the old city, or relax in parks and hang out in pubs and bars.
Autumn is wonderful time to visit Samtskhe-Javakheti. Feel how winter is coming in Javakheti, enjoy last warm autumn days in Vardzia. Borjomi forests turn in bright autumn colors and if weather is dry then hiking will be very nice time spending. Mtkvari gorge, where is located Vardzia is much warmer than Javakheti, so spending there time and enjoying autumn is really good idea.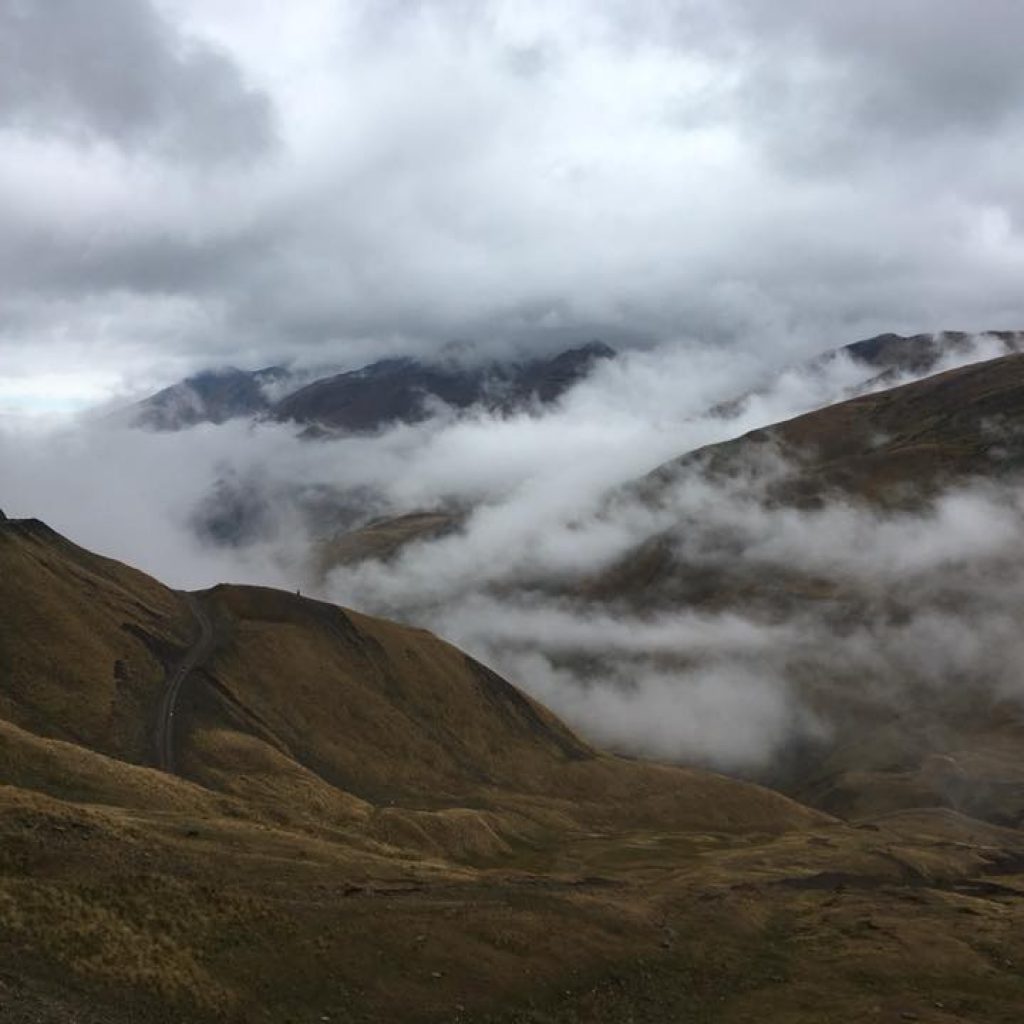 The most picturesque region in late September and October will be Svaneti and Racha. Mountains are covered with both leaf and pine forests. So in Autumn they are becoming extremely colorful. For serious hiking it can be a bit late, but still possible, if weather is good, to enjoy Autumn and sometimes winter together. But if hiking is not your cup of tea, it still worth to go to Svaneti or Racha in Autumn, just for leisure, to enjoy fantastic colors of nature.
In conclusion, if you have vacation in Autumn, it is still fine idea to visit Georgia in Autumn. There is still much to see and do.
Recommended tours for autumn in Georgia
Read also: