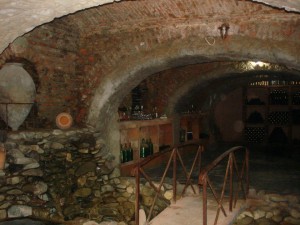 You even can attend wine tour in Tbilisi itself, yes it is possible. To get familiar with the best Georgian wines and even with Georgian brandy and Sparkling wines. There are wine cellars, wine tasting bars and factories in Tbilisi
While  Tbilisi walking tour, you can visit Meidani wine cellar , which is 3 centuries old. Family who  runs the cellar, makes two types of wine, according to old Georgian traditions. Here you can taste wines and have some snacks. If you wish, you may also buy some wine. Price of  wine tasting 15 GEL per person. In the old city, beside cellar, you can visit also wine studio of Chateau Mukhrani wine factory. Here qualified personal will introduce you modern European wine making technologies, which are used in Chateau Mukhrani, and you can taste the wines with light snack.  In the old town is one more very interesting wine bar – it is wine underground. Here are presented only bio wines made in Kvevri from all regions of Georgia.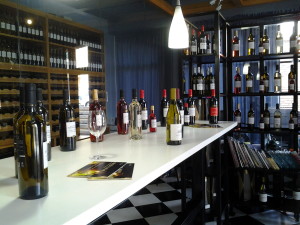 Also in and around Tbilisi are located several wine factories, where tourists are always warmly welcomed. In one of the remote city district is located Georgian brandy factory – "Sarajishvili", called after it's founder David Sarajishvili. It produces various types of brandy and vodka. Tourists are warmly welcomed for excursions and tastings. You will learn history of Caucasus brandy, since 80-th of XIX century, till now days, and if you will be very lucky, you will smell brandy which is more then hundred years old.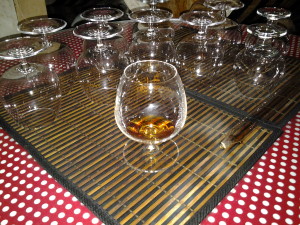 And near the Brandy factory, is located one more spirit factory – "Bagrationi 1880" which produces sparkling wines. Here tourists are also welcomed to see technology of sparkling wine making and taste production of the factory with snacks.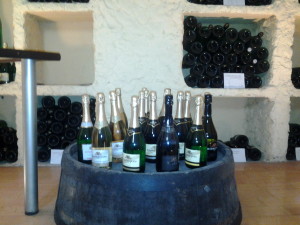 Those excursions you can combine with Mtskheta tour.