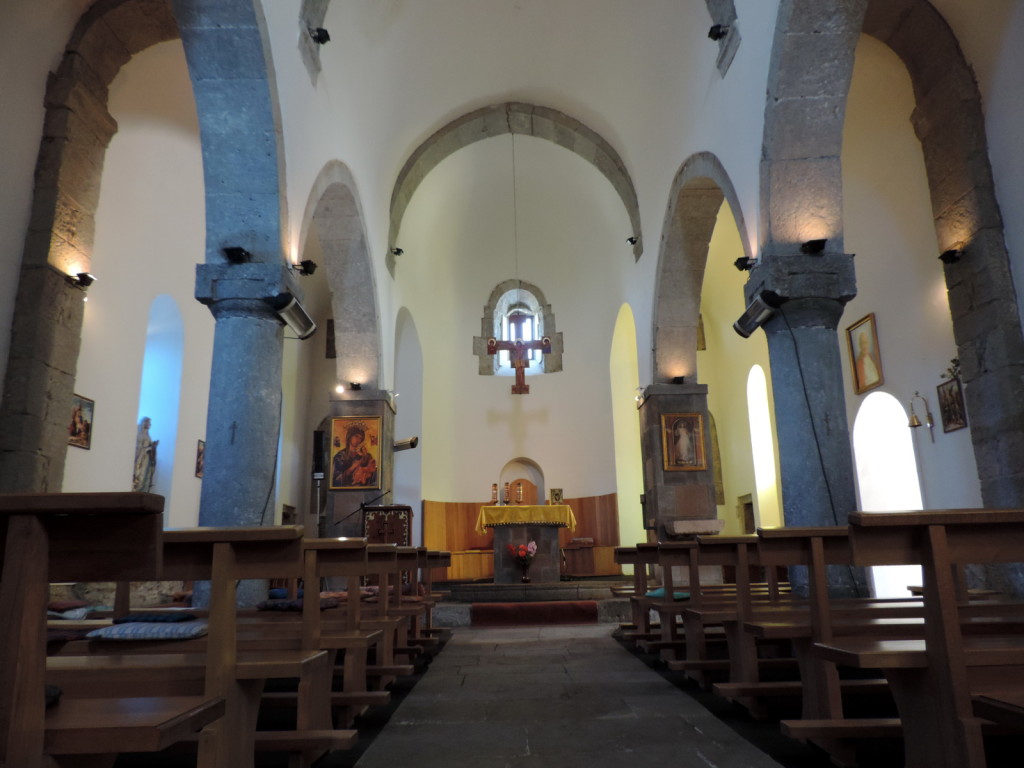 Photos of Catholic church in Arali by Highlander travel. Arali is village in south Georgia, region Samtskhe-Javakheti, Adigeni district. Most population of the village are Catholics, like in the next village Ude. South Georgia, Samtskhe-Javakheti region is kind of center of  Catholicism in Georgia. Except Arali and Ude, there are several catholic villages in the area, and in the town Akhaltsikhe, which is the center of a region, catholic population is quite big, and newly renovated Rabati church is functioning. In the village there is functioning Catholic church, built in the middle of XIX century. On the photos you can see Catholic church in Arali.
[fusion_builder_container hundred_percent="yes" overflow="visible"][fusion_builder_row][fusion_builder_column type="1_1″ background_position="left top" background_color="" border_size="" border_color="" border_style="solid" spacing="yes" background_image="" background_repeat="no-repeat" padding="" margin_top="0px" margin_bottom="0px" class="" id="" animation_type="" animation_speed="0.3″ animation_direction="left" hide_on_mobile="no" center_content="no" min_height="none"]
Also there are ruined church of VI century, which was reconstructed by the local priest and there was made one more catholic church.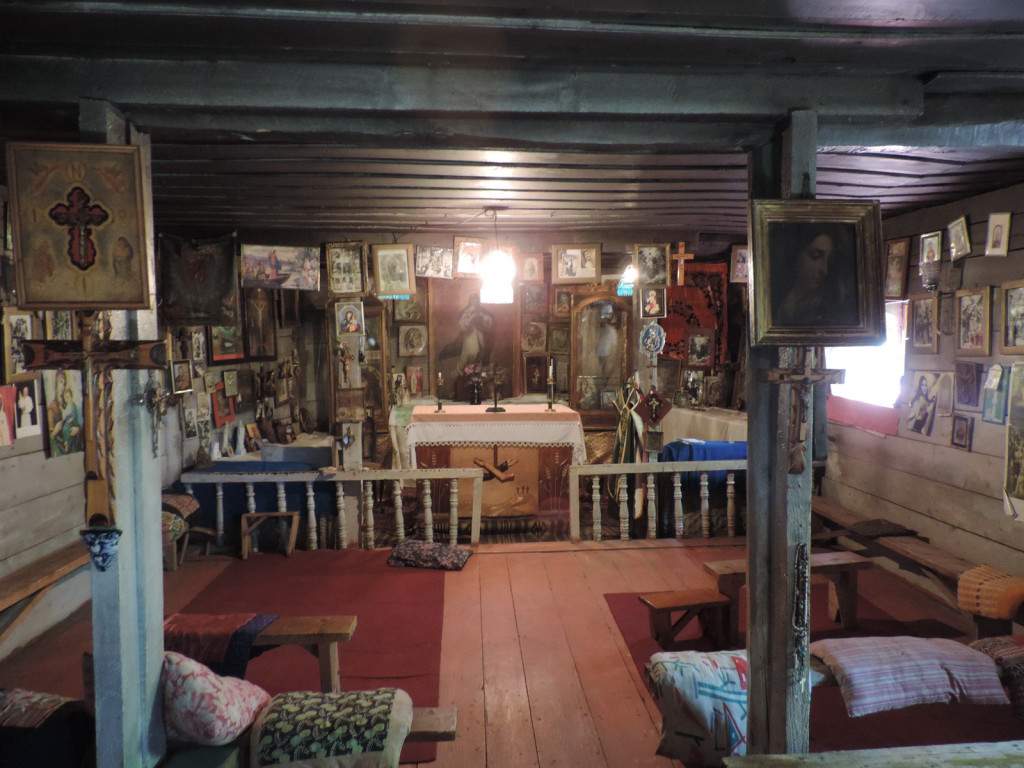 [/fusion_builder_column][/fusion_builder_row][/fusion_builder_container]