Khachapuri is one of the most popular dishes in Georgia, loved both by locals and foreigners. You can't imagine a Georgian Supra (fest dinner) without khachapuri. It is also a pretty common everyday dish in Georgian families and also fast food option in Georgia.
But are all khachapuris similar? Where to find the best Khachapuri? For this, you really need our Khachapuri guide.
Khachapuri means cottage cheese bread. If you haven't been to Georgia and you are planning your first trip, then you will be surprised to know how many varieties of Khachapuri there are.
Khachapuri Overview
Imeruli Khachapuri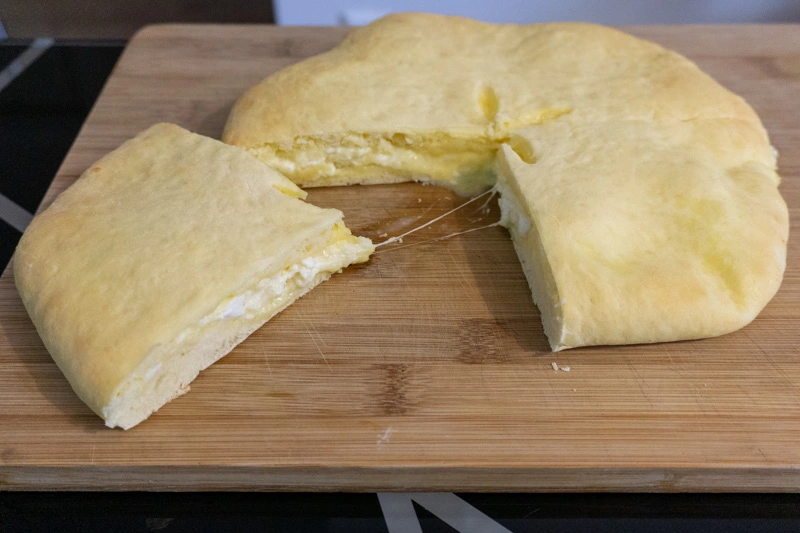 Is the most common variety. It is pretty simple, with dough and cheese inside. The cheese type is also Imeretian. We bake it in a pan. As you can guess from its name, Imeruli comes from Imereti, but most likely you will find it everywhere in Georgia. In Svaneti, you will find just fantastic Imeruli, but do not order it in Kakheti, of course in very fancy places you will be served with very good Imeruli, but mostly you will find it disappointing.
Megruli Khachapuri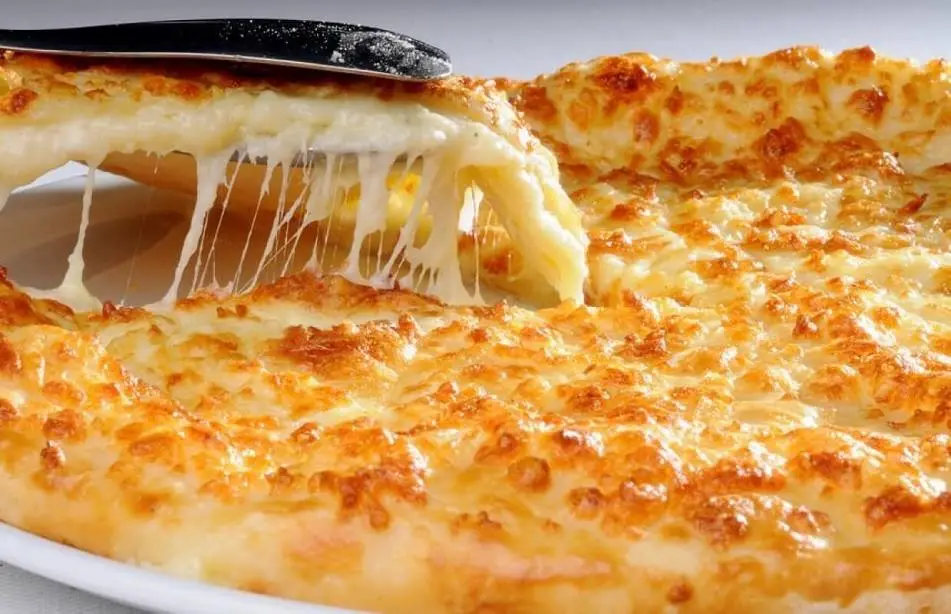 It looks like Imeruli at a glance, but is made of Sulguni cheese and has also cheese on top. Of course, it is best to eat it in Samegrelo, but in Tbilisi, you can also find very delicious Megruli Khachapuri.
Achma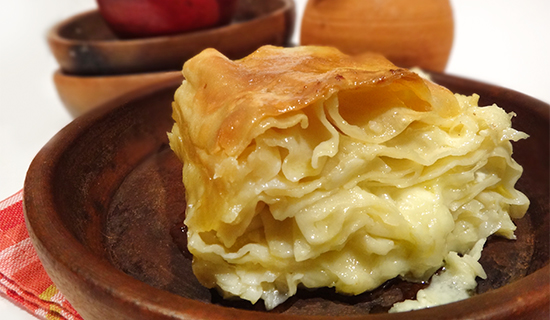 Achma is popular also in western Georgia, it comes from Abkhazia. It is pretty different from other Khachapuri. First of all, it has many layers and the dough is cooked first then baked in the oven. It is pretty similar to Italian lasagna, but without meat, only cheese inside. In east Georgia, you can get it mostly in Tbilisi.
Khabidzgini
This one is popular in East Georgia and comes from Osetia. It looks very similar to Imeretian but the filling is not only cheese but cheese mixed with potatoes. You can easily find it in Kazbegi or Kartli regions.
Mkhlovana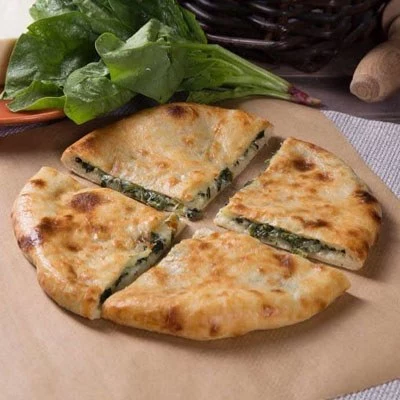 One more Khachapuristyle pie from east Georgia. It also looks like Imeruli, but the filling is cheese and beetroot leaves. Can be found in East Georgian mountain regions.
Meskhetian Khachapuri
This one comes from Samtskhe-Javakheti region and you can hardly find it anywhere else. It is made of puff pastry, and sometimes pork fat is used in the pasty. Must be eaten freshly backed.
Adjarian Khachapuri
Maybe the most iconic Khachapuri. Looks like a boat of dough filled with melted cheese, butter, and egg. Adjarians bake it in the oven. It is very delicious but depends on where you eat it. Never ask for Adjaruli outside Adjara or Tbilisi, if you get one, you will be disappointed. In Batumi also better to ask where the best Adjaruli is made. It is not easy to prepare, so Georgians almost never do it at home.
Guruli pie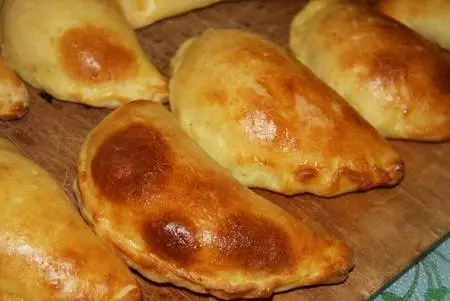 This one comes from Guria region and really looks like a pie. The filling is cheese and cooked egg. It is pretty popular all around the country and can be found in many local fast-food bakeries.
Lobiani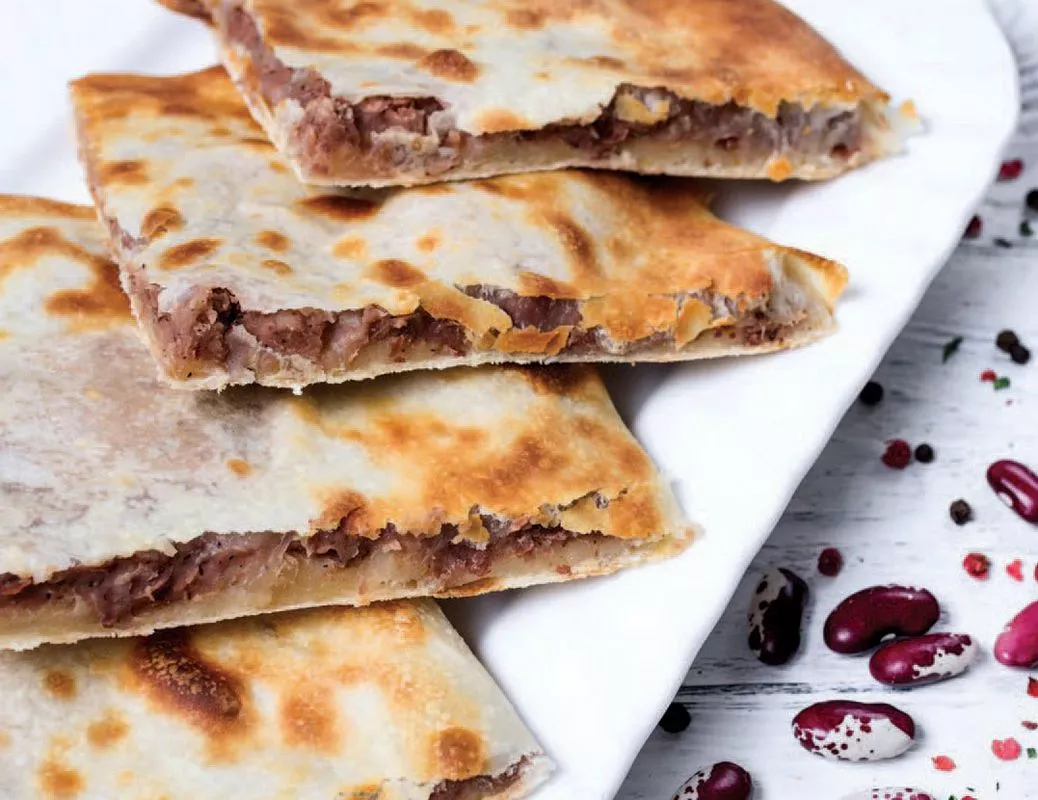 Actually, lobiani is a different thing but looks very similar to Imeruli. It comes from Racha and the difference is filling. Lobiani doesn't have cheese but kidney beans instead. Lobiani is popular all around the country. In Racha they make lobiani with a mix of beans and local bacon. But outside of Racha you can hardly find lobiani with bacon.
Kubdari
Meat pie from Svaneti. Like Lobiani it has the shape of khachapuri but the filling is meat with spices, not cheese. And it is never ground meat but meat cut in small pieces. Spices play important role in the taste. The best kubdari can be found in Svaneti in families.
Puff dough khachapuri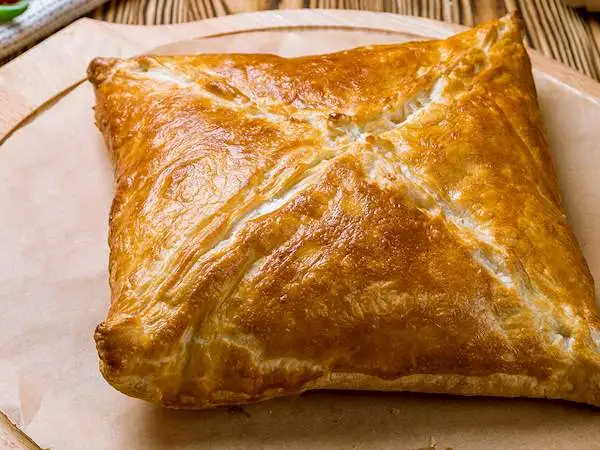 We are finishing our guide with the most popular fast-food khachapuri all around Georgia. You can get it literally everywhere and is really popular fast food.
Now you are familiar with all varieties of Khachapuri and ready to travel to Georgia and enjoy!