Gold Panning on the River Enguri in Upper Svaneti:
Uncovering Ancient Treasures
The River Enguri in Upper Svaneti, Georgia has been a source of fascination for generations. With its reputation as a gold-containing river, people have been drawn to its waters for centuries in search of riches. In fact, the people of Svaneti have long been known as skilled gold seekers, with ancient methods still in use today.
Gold washing in the river was a common practice in the past, with sheepskin being used as a tool for the task. According to local legend, the famous myth about the Argonauts and their quest for the Golden Fleece originated from Svaneti's Enguri river. Today, tourists can still witness this ancient practice and even participate in the process.
If you're looking to try your luck at gold panning, head to the villages of Latali, Tskhumari, and Ieli, known for their rich history in gold mining. While the amount of gold in the area has decreased over time, there is still a chance for lucky visitors to uncover a treasure or two.
Discover the Beauty of the River Enguri and the Riches it Holds
Aside from its reputation as a gold-containing river, the Enguri river is also known for its stunning beauty. Nestled in the heart of the Caucasus Mountains, Upper Svaneti is a region of breathtaking landscapes and ancient architecture.
Whether you're an avid hiker or a history buff, Upper Svaneti has something to offer. Take a trek through the mountains to witness stunning vistas and untouched nature, or explore the region's many medieval towers and churches, each with its own unique story to tell.
In addition to gold panning, there are plenty of other activities to enjoy in the area. From skiing to horseback riding, there's no shortage of adventure to be had in this stunning region.
Plan Your Visit to Upper Svaneti Today
Whether you're drawn to the area's rich history or simply looking for a unique travel experience, Upper Svaneti is a must-visit destination. With its stunning landscapes, fascinating culture, and opportunities for adventure, there's truly something for everyone here.
So why wait? Start planning your trip to Upper Svaneti today and discover the beauty and riches of the Enguri river for yourself.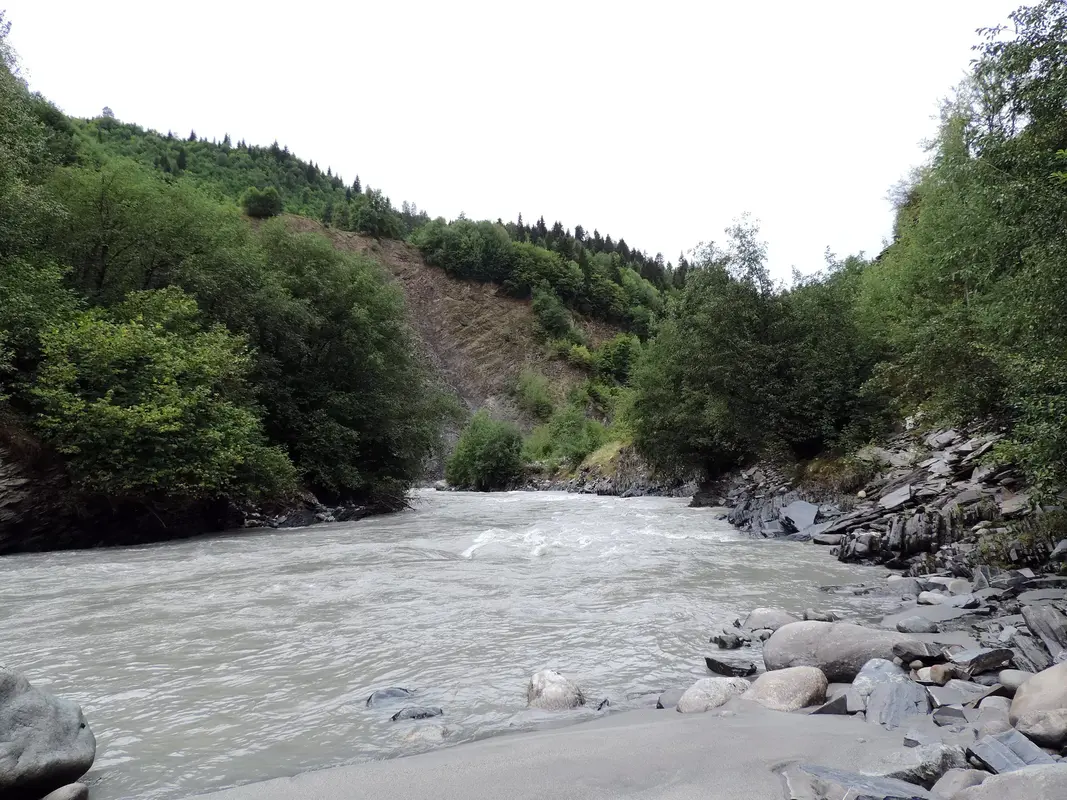 Enguri river.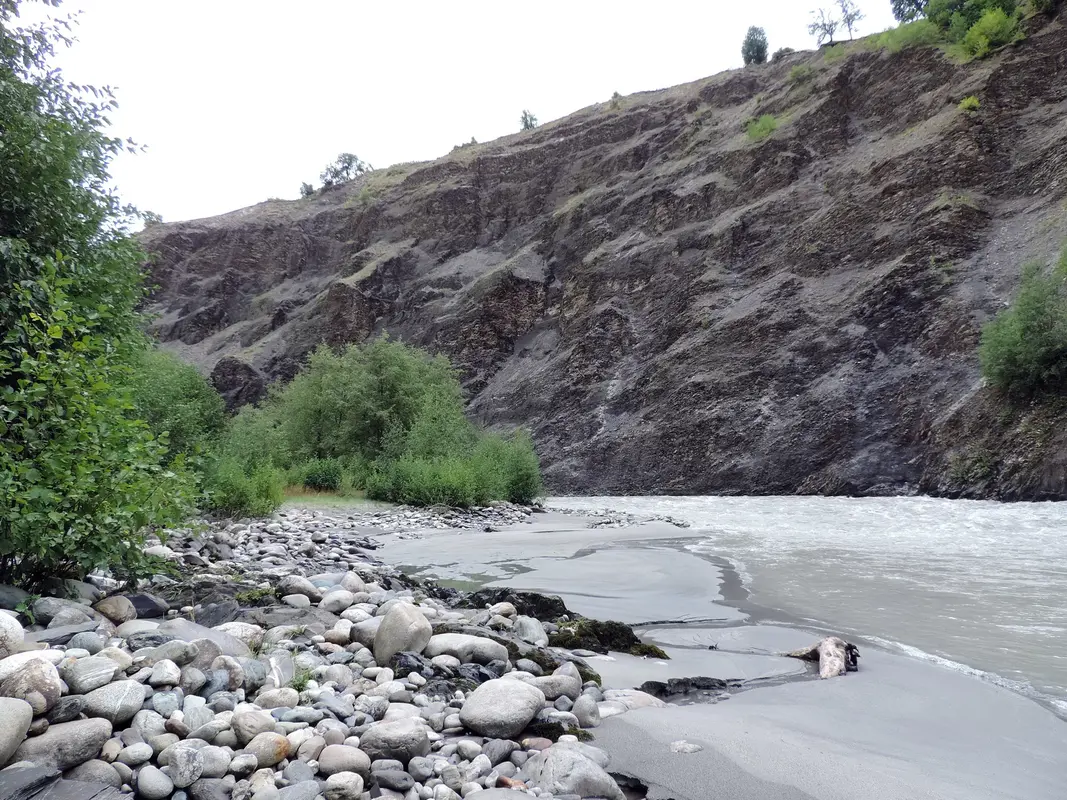 In this black sand, small drops of gold can be found.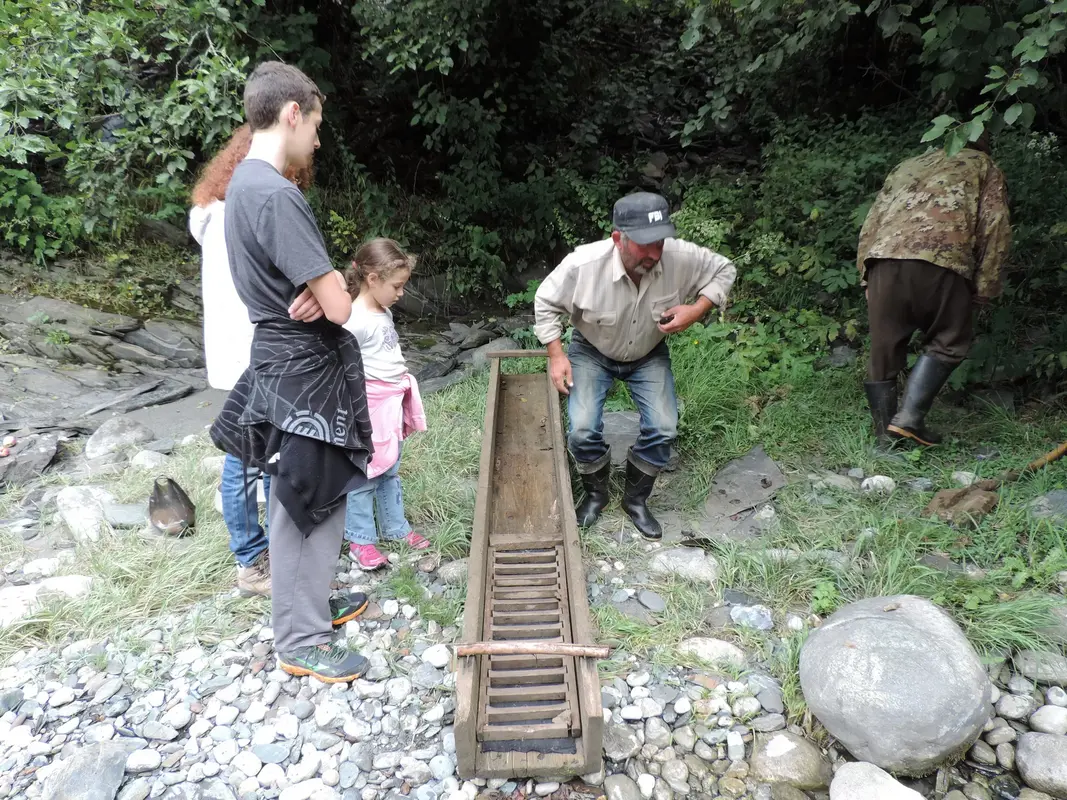 Tourists and gold finders are working together.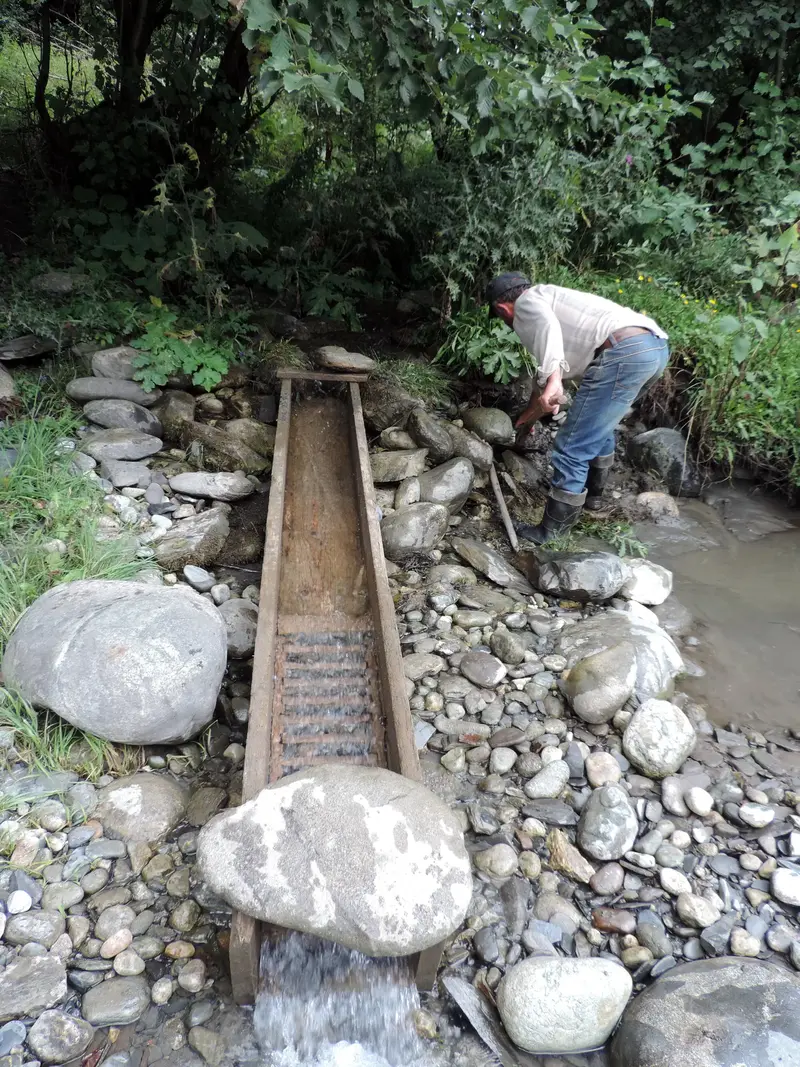 All you need to find some gold in Svaneti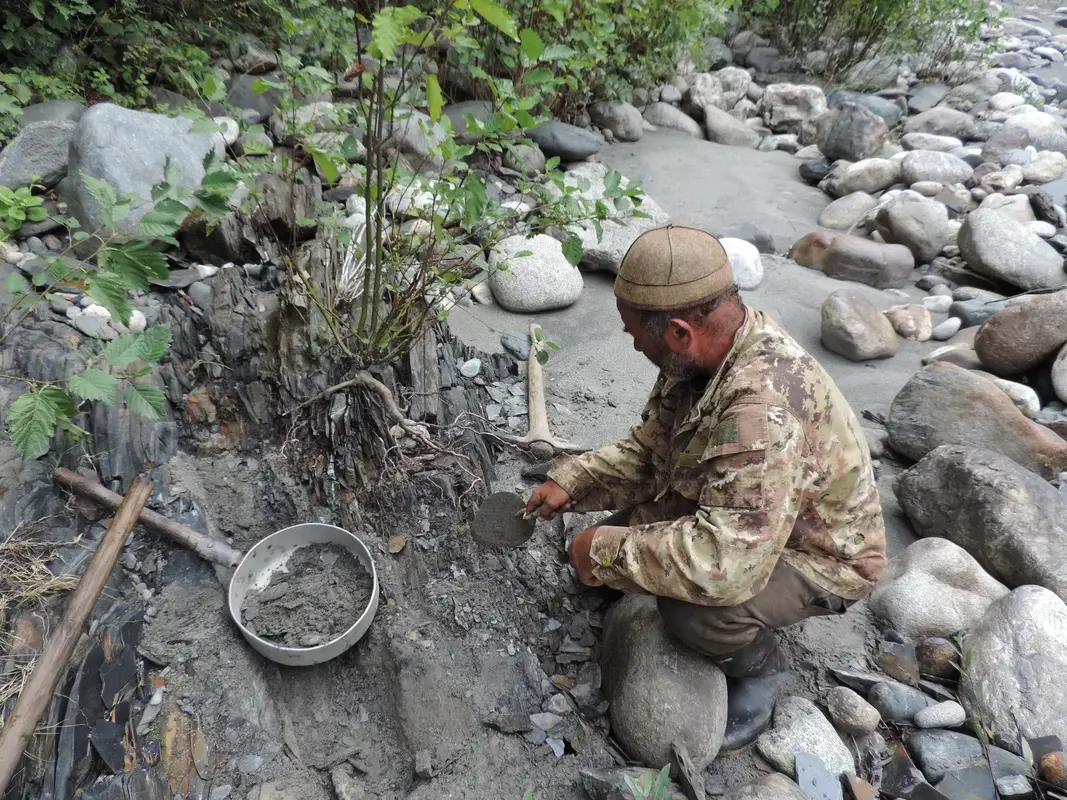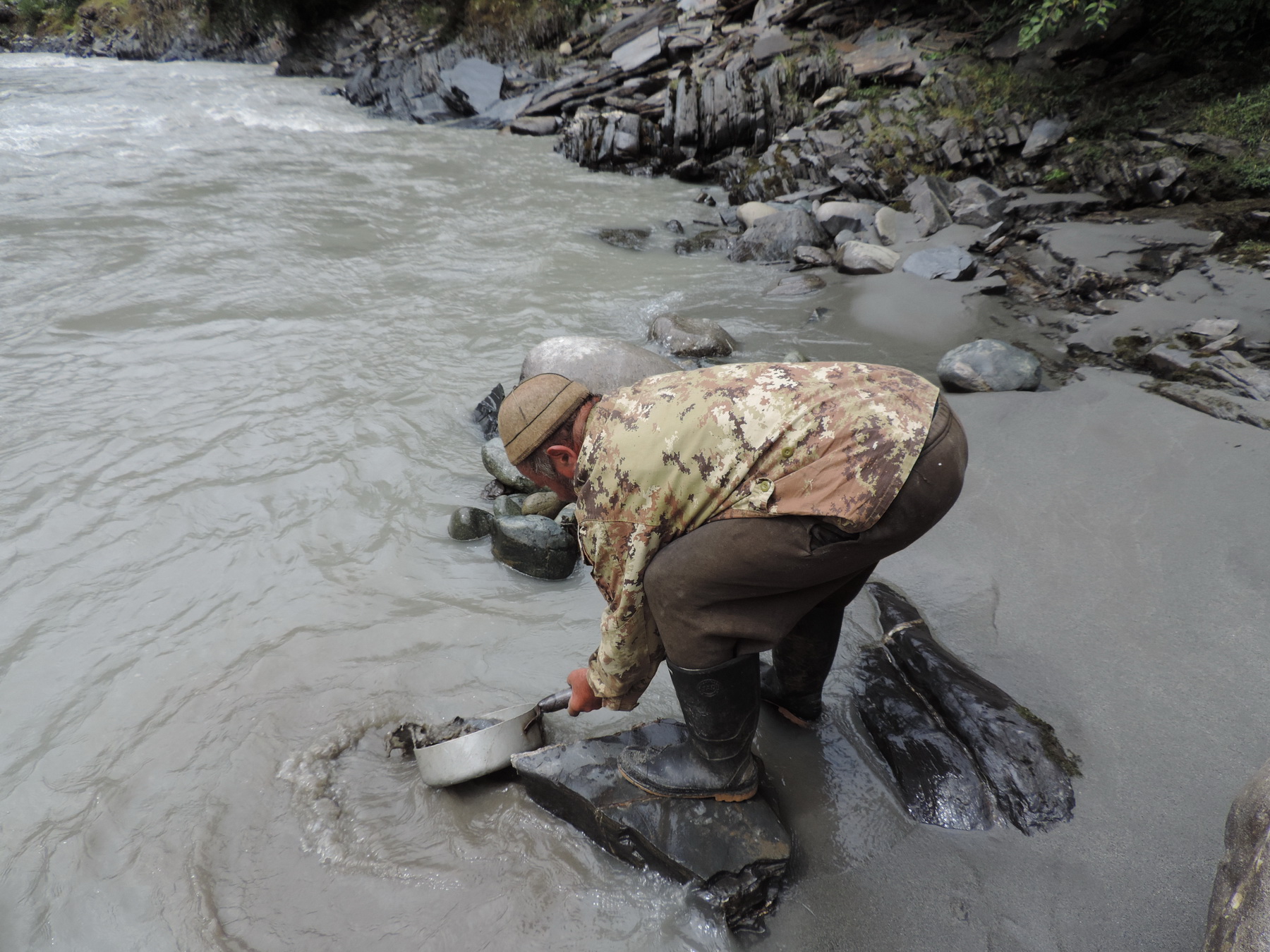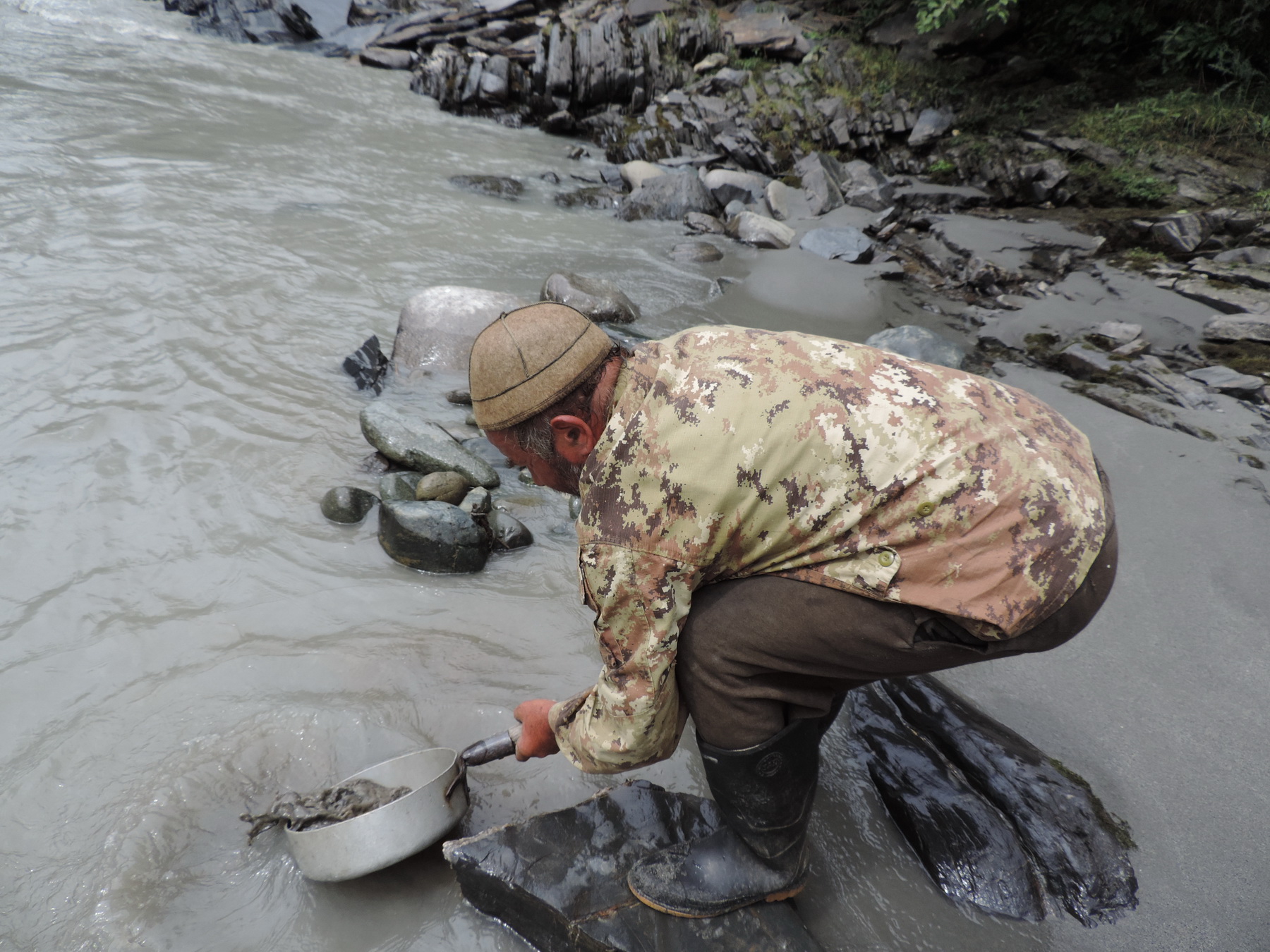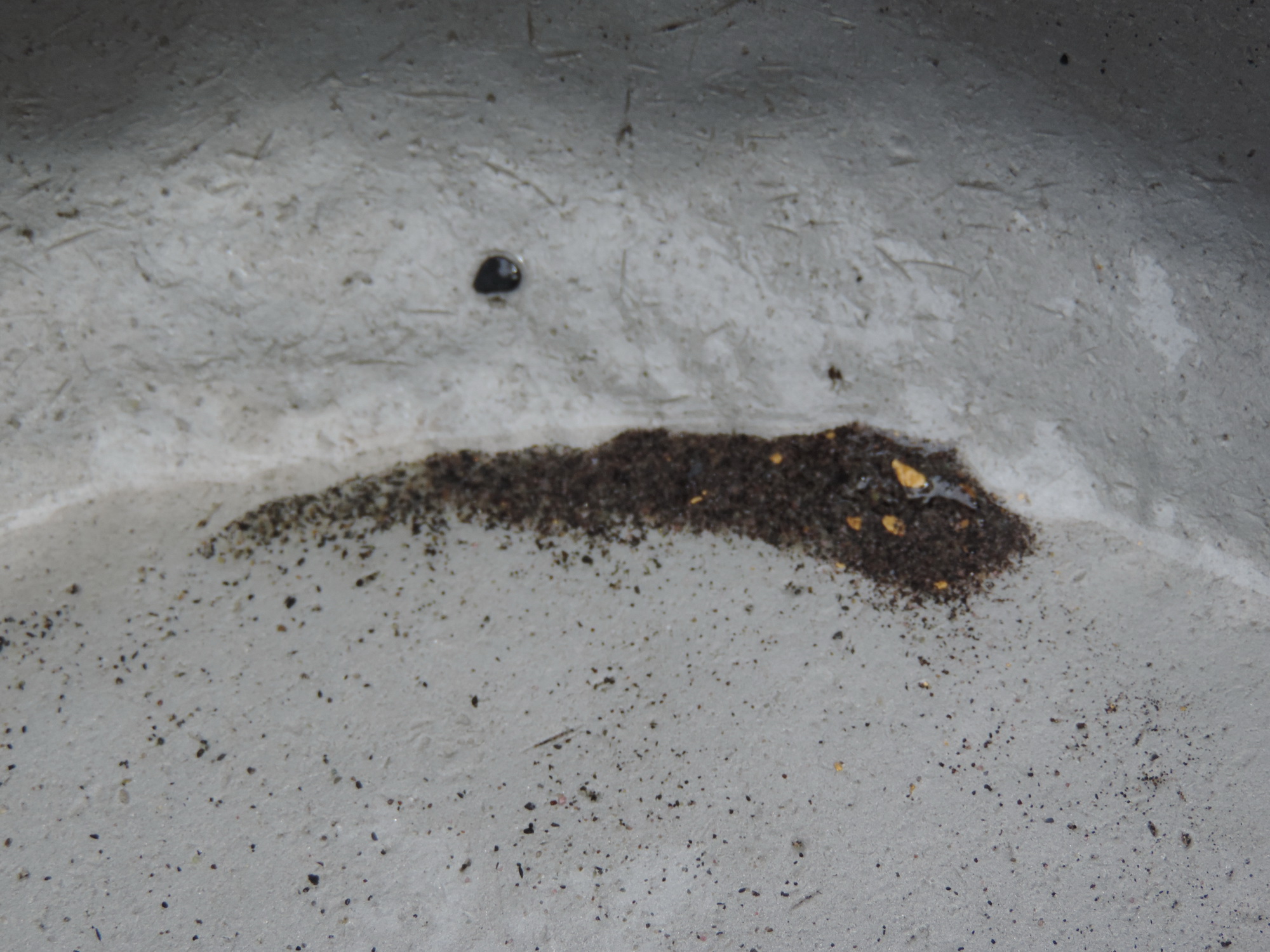 Gold in Svaneti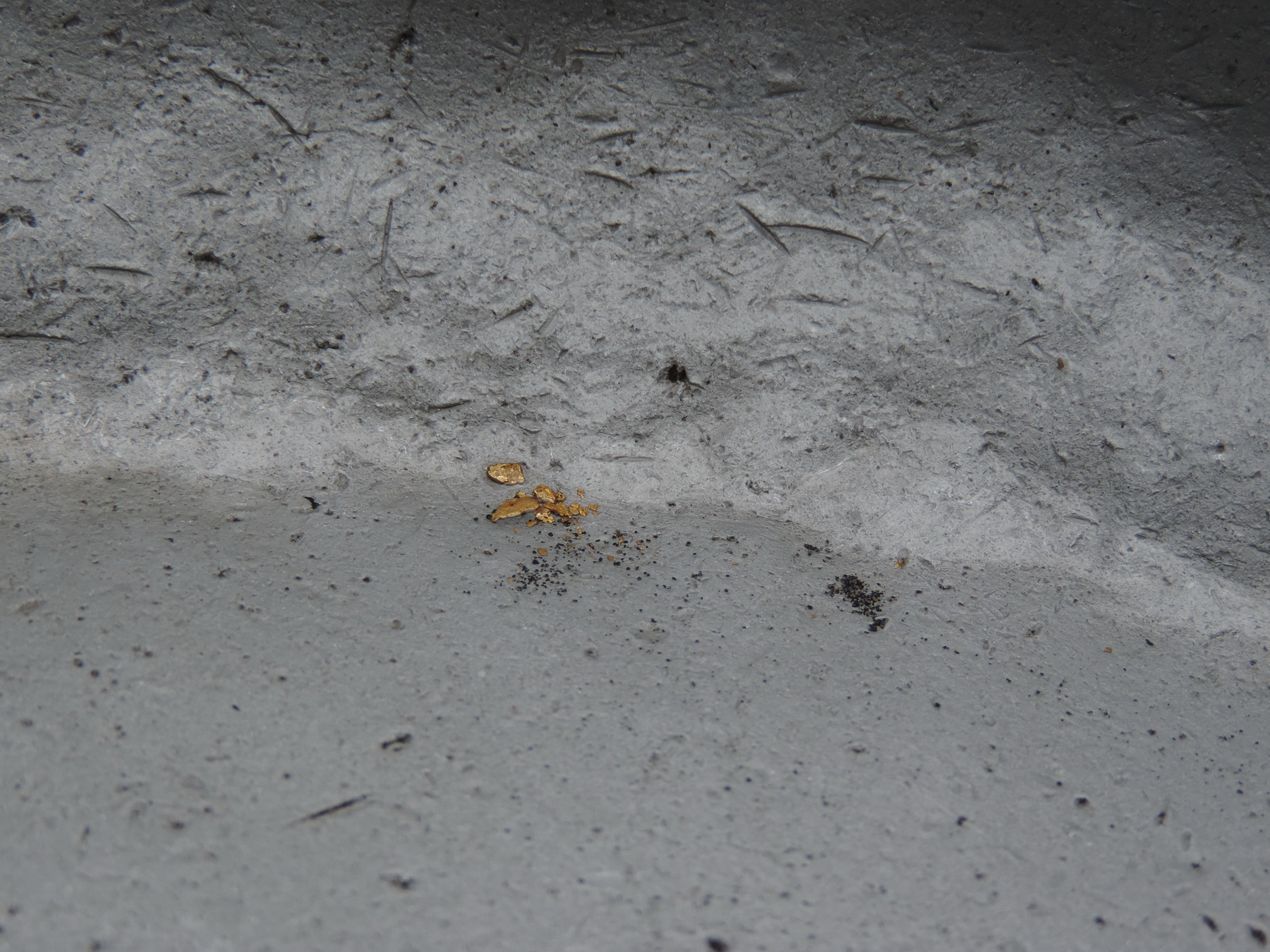 All gold we found