The unique park "Georgia in Miniatures'' is located in Shekvetili, Guria region of Black Sea Coast, next to the attractions Park "Tsitsinatela". Park presents 54 unique architectural miniatures made on 1.25 scale.
It reflects Georgian cultural heritage monuments and architectural sightseeing in miniatures. Park was opened in 2016.
Entrance in Georgia in Miniatures park is 6 GEL and children under 6 years are for free. Working hours from 10:00 to 17:30. Price can change in future.
Park is pretty small, so half hour visit will be pretty enough to explore it. So on the way to Batumi good option for short sight seeing.
Tbilisi miniatures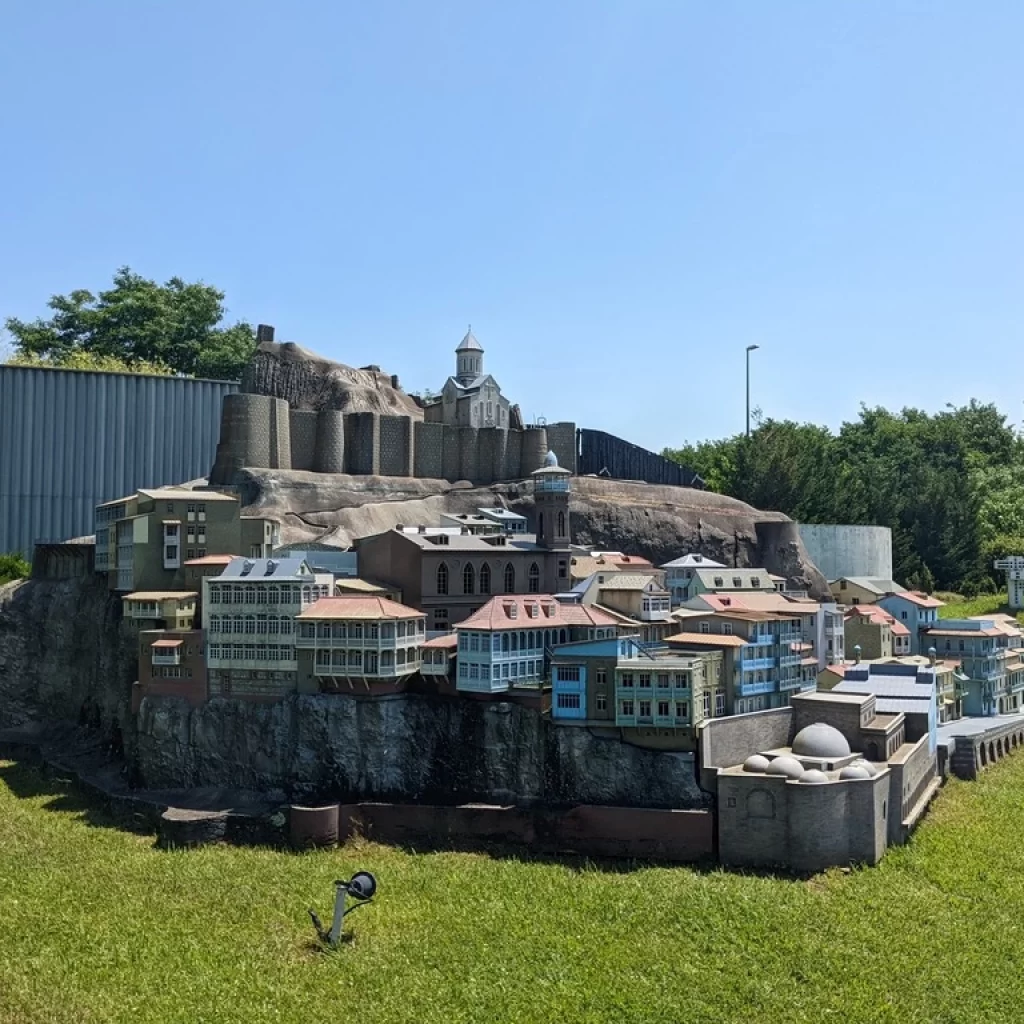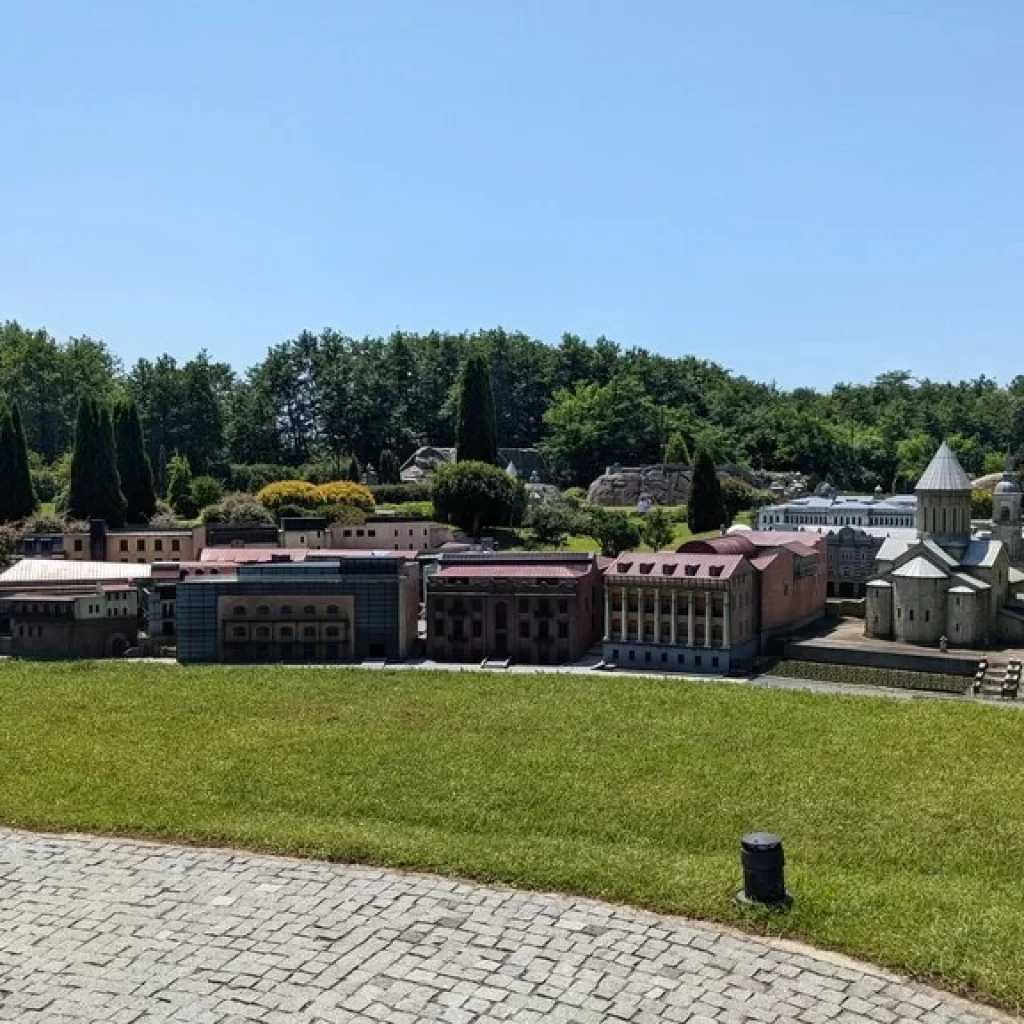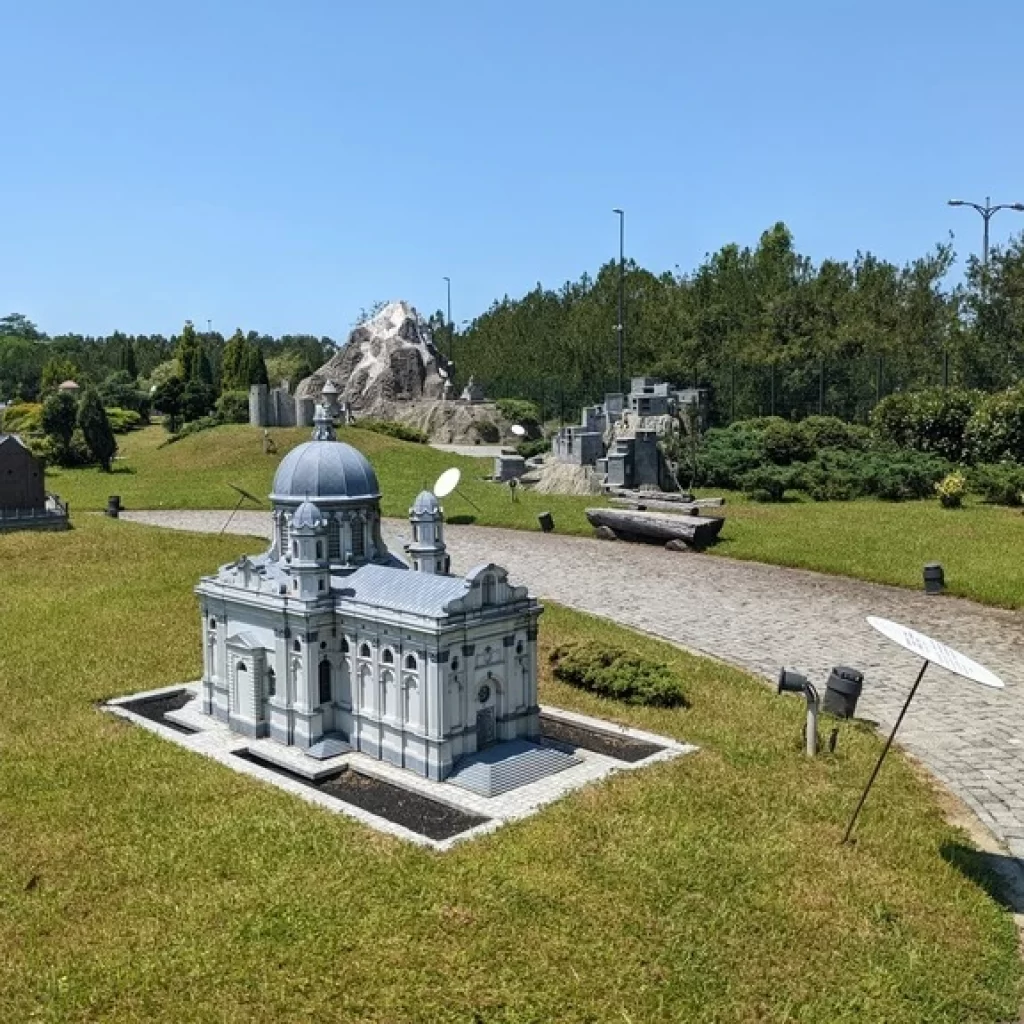 Mtskheta miniatures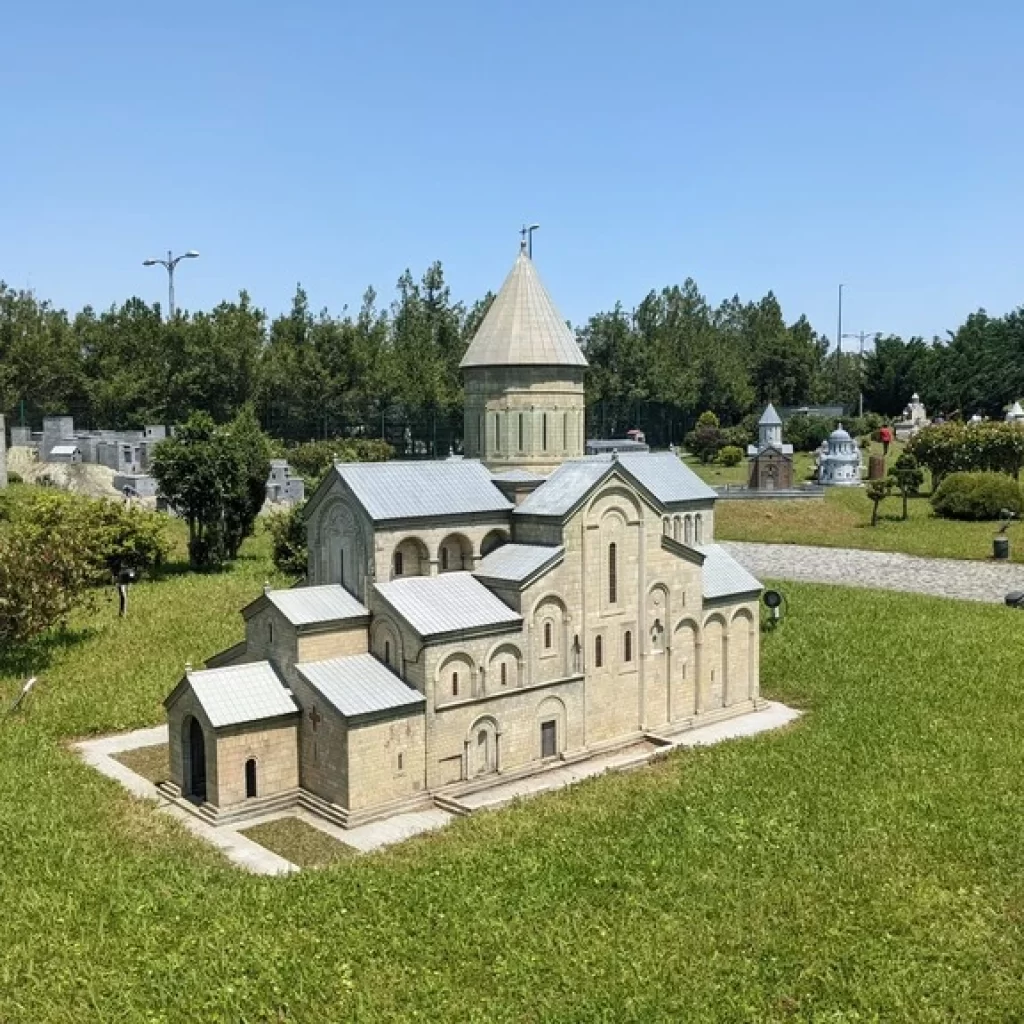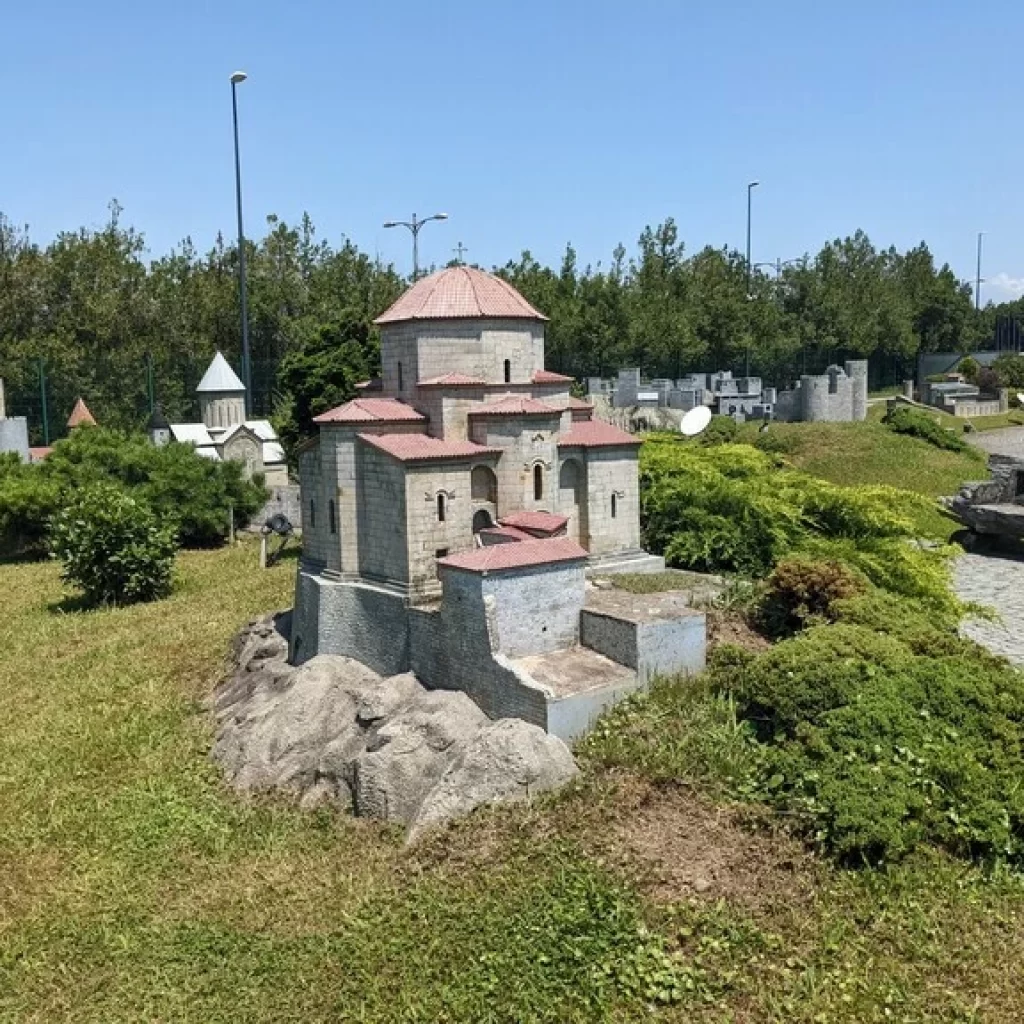 Eastern Georgia in miniatures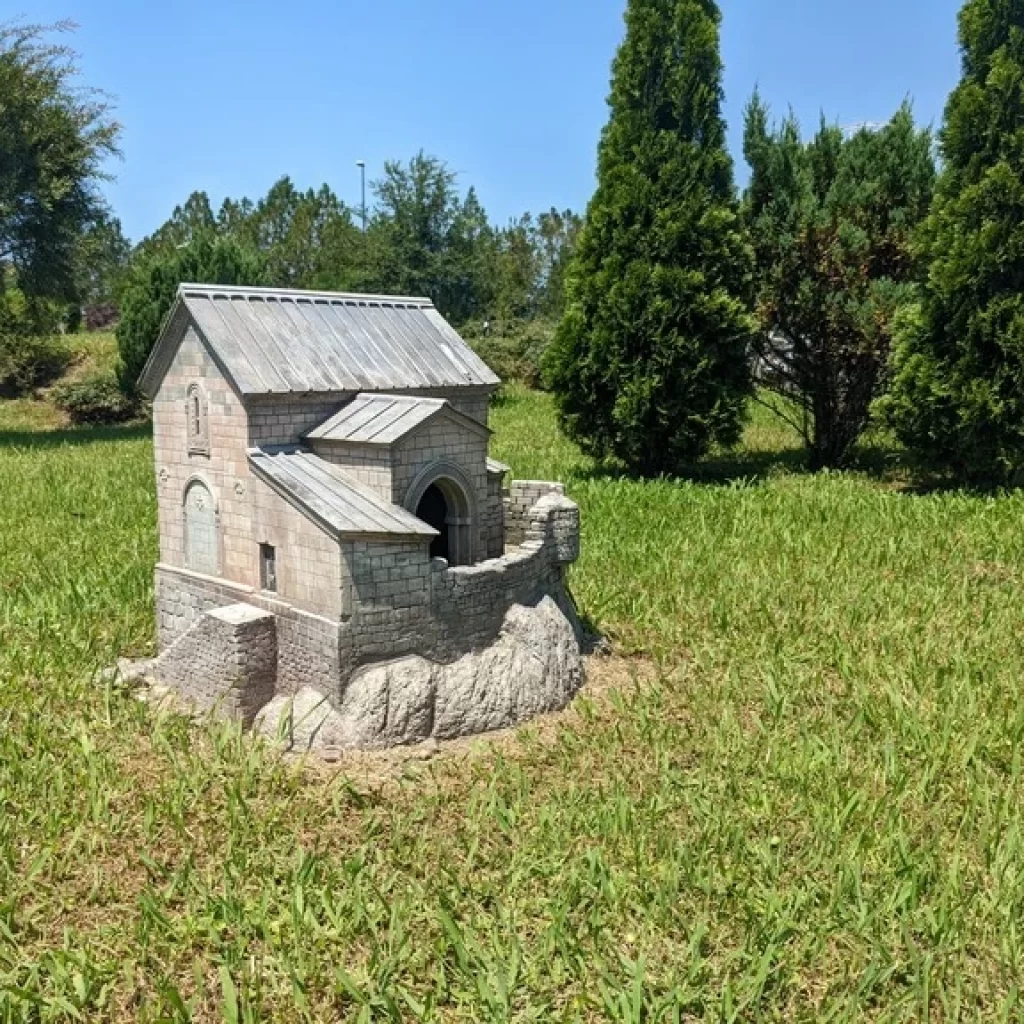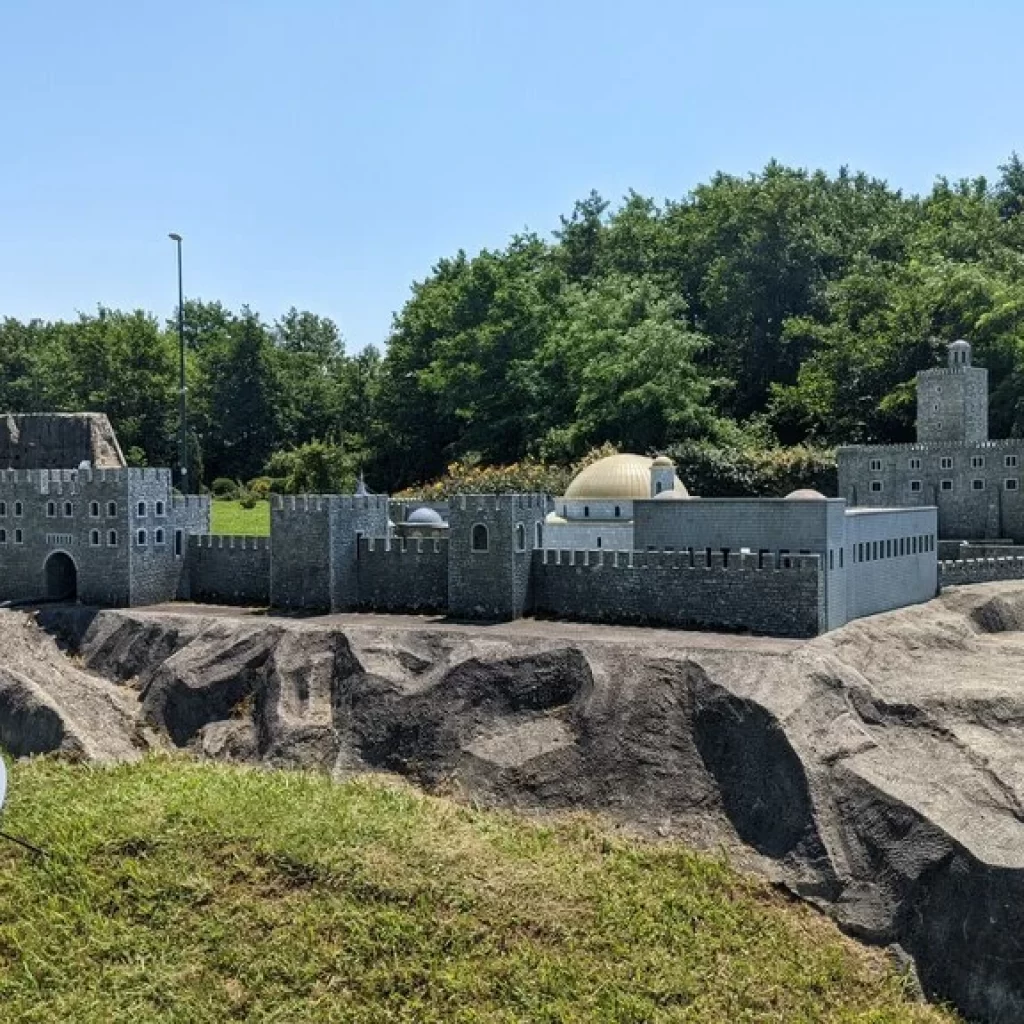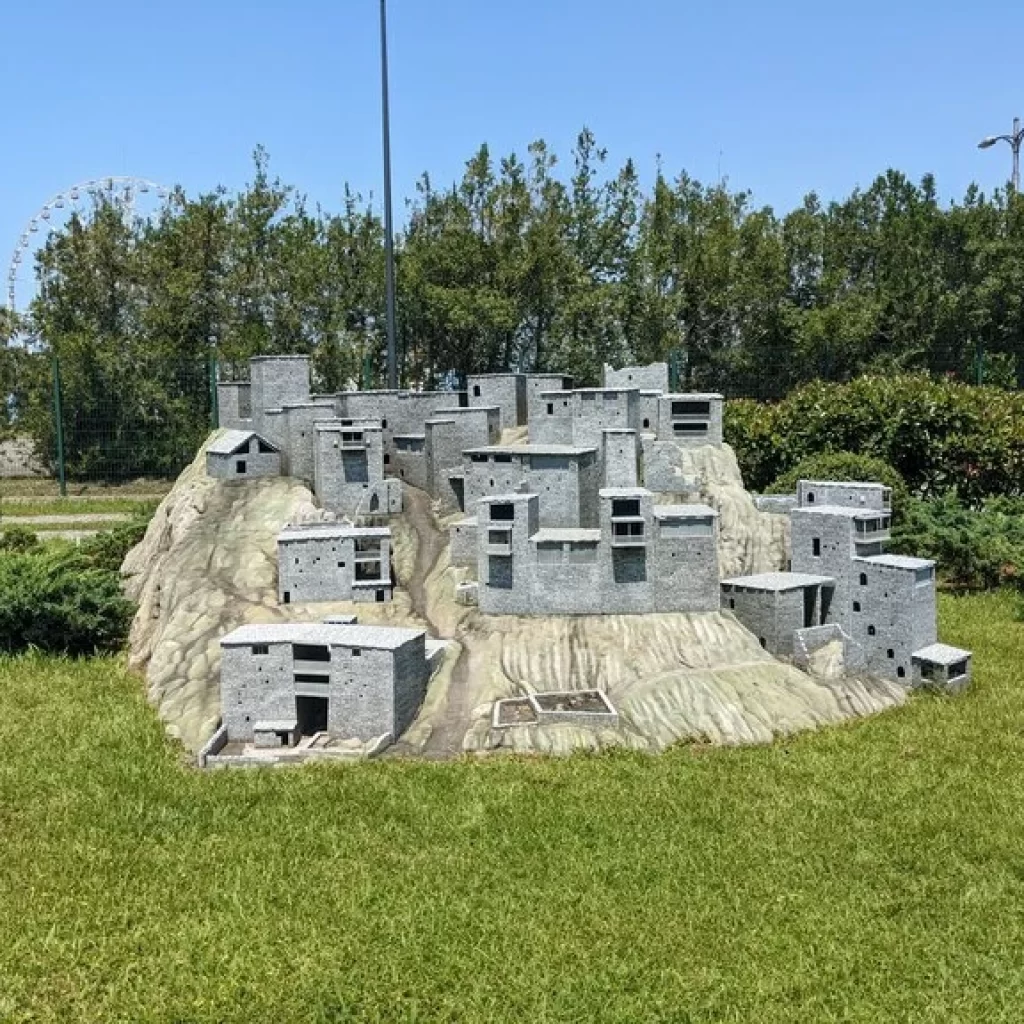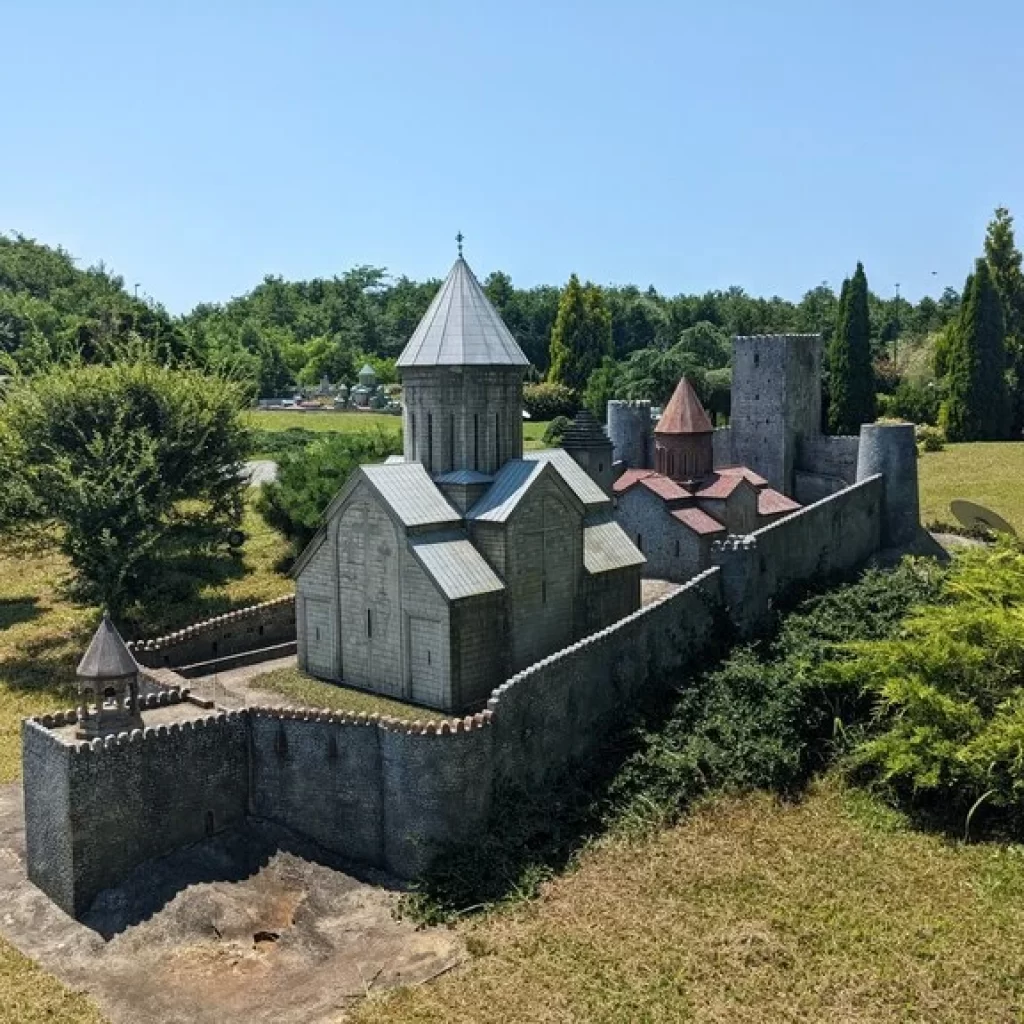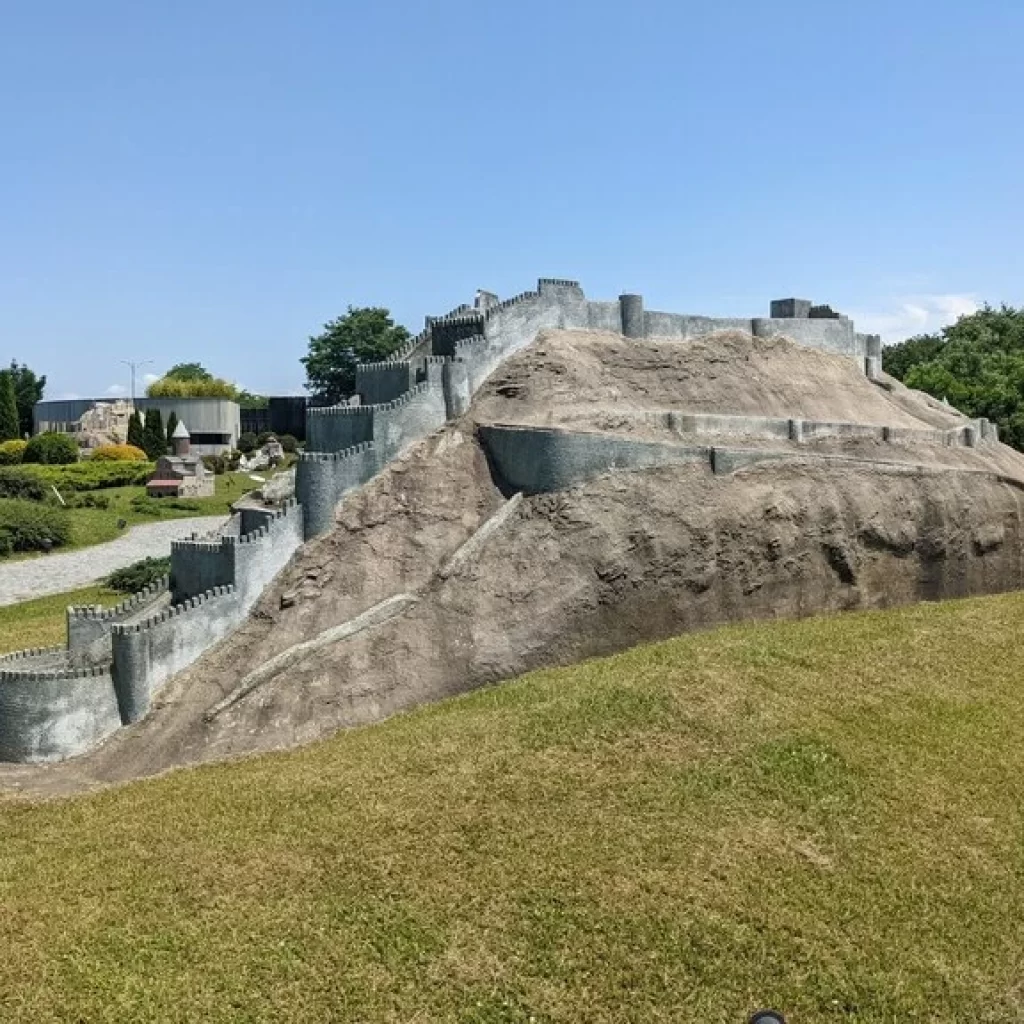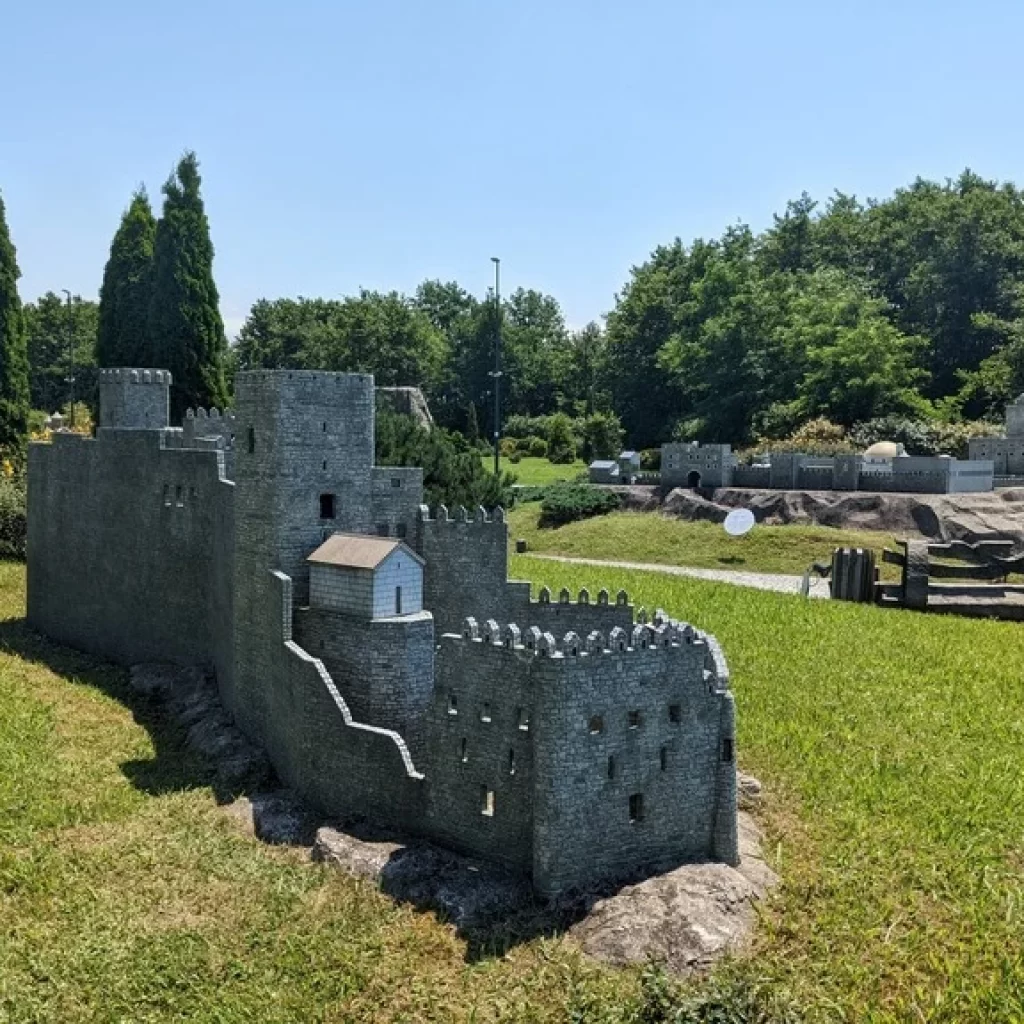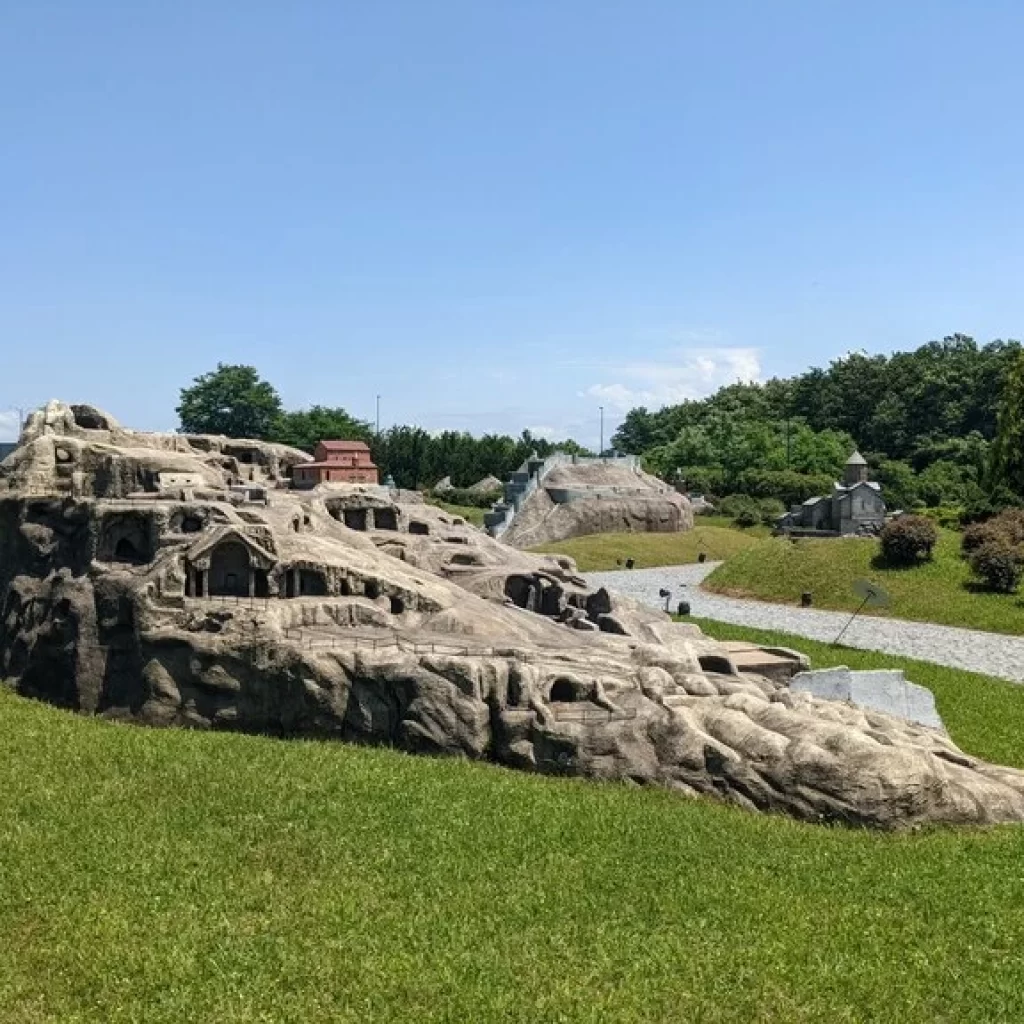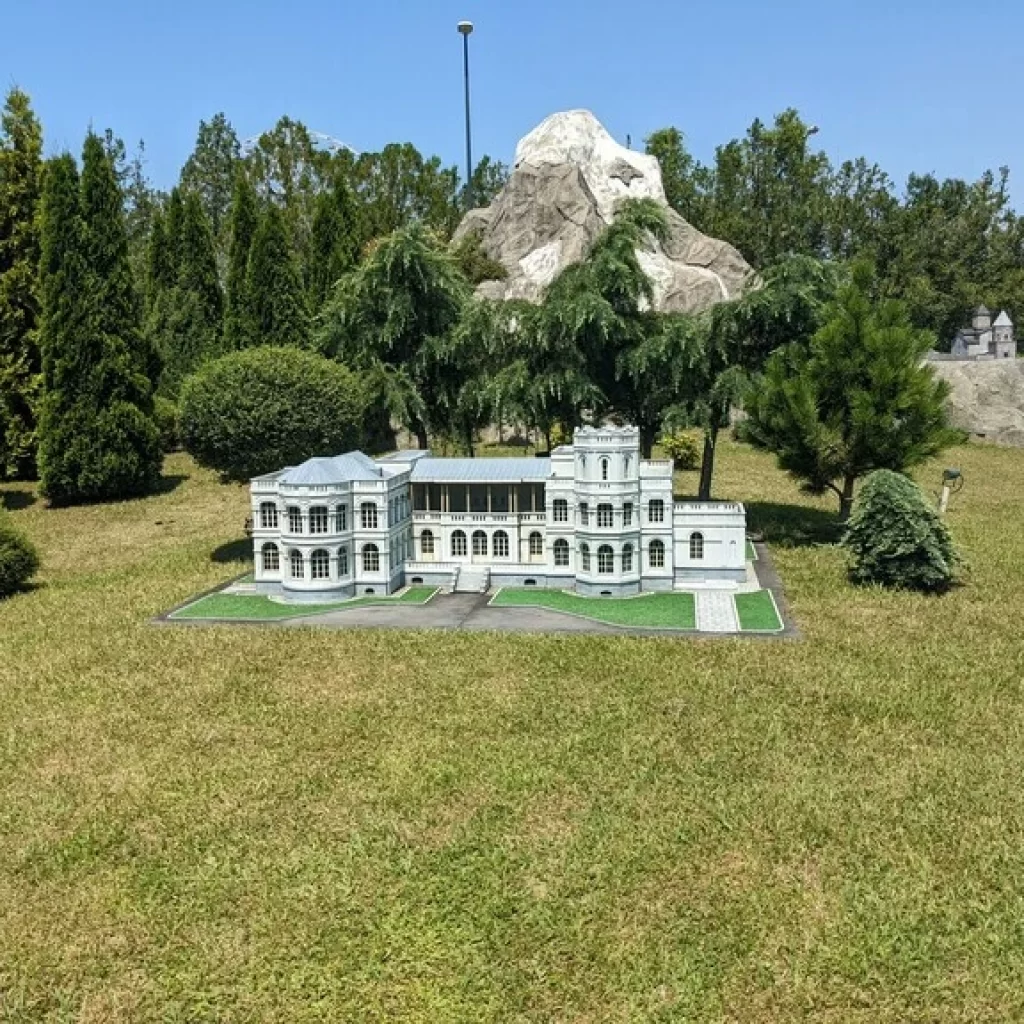 Kutaisi, Batumi and other places in Western Georgia