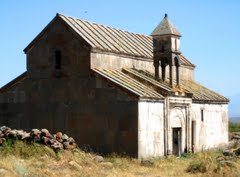 Upper valley of Mtkvari, surrounded by Javakheti plateau and Erusheti mountains, has not only beautiful nature, but is extremely reach by historical monuments. Apart from cultural tour in this region we offer several hiking tours. Recommended period for hiking is from April till November.
3 day hiking in Erusheti mountains
Trail starts from Jolda caves, or guesthouse Tirebi, follows road to abandoned villge upper Tmogvi and first camping place is near upper Tmogvi, at Danieti lake. The next day will be covered distance between Danieti and abandoned village Agara. From Agara trail goes further up in mountains to the next abandoned village Lepisi, which is remarkable because "Darnebi" – underground buildings where people were hiding from Turk invaders. Camping in Agara. On the third day trail does down to upper Vardzia monastery, where it joins car road.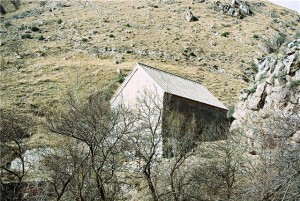 During this hiking tour tourists will see:
Tmogvi fortress
Upper Tmogvi abandoned village
Lepisi undergrounds
Agara church
Upper Vardzia monastery
Vardzia cave monastery complex.
For this tour is recommended to make 5-6 day trip to Vardzia to see other places of interest too.
See also 4 day tour in Vardzia.
1 day hiking to Tavkvetura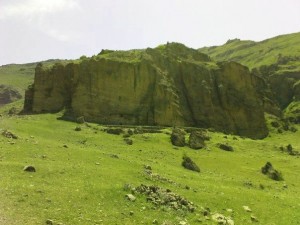 Tavkvetura, also known as Samertskhle, is another cave complex in Mtkvari valley, 5 km south from Vardzia, in Javakheti mountains. It is impossible to get to Tavkvetura by car, so only way to see it is hiking. Trail starts from Vardzia bridge.
1 day hiking from Gelsunda to Tmogvi fortress
Hiking trail starts at village Gelsunda's bridge. Continues from Gelsunda to Pia, where is little church of IX century, from Pia goes to Jolda caves and finishes at the farmhouse Tirebi.
2 day hiking from Kumurdo to Khertvisi.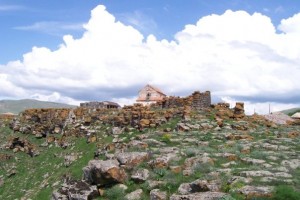 Trail starts at Tsunda church, from where goes up to Javakheti plateau, to the village Kumurdo, where tourists will see Kumurdo cathedral. Then goes to the abandoned village Kilda, where is camping place. And on the next day tourists will see former town Kvarsha and go down to Khertvisi fortress.
2 day hiking from Nijgori to Aspindza
Short trail from Nijgori to village Saro in mountains goes via abandoned village and follows canyon. In Saro tourists will camp to see around Saro fortresses and church of Archangel. Next morning tourists will go to the village Khizabavra, and see remains of underground buildings, old Khiza church and cave where always is ice. Then by the trail come down to the town Aspindza.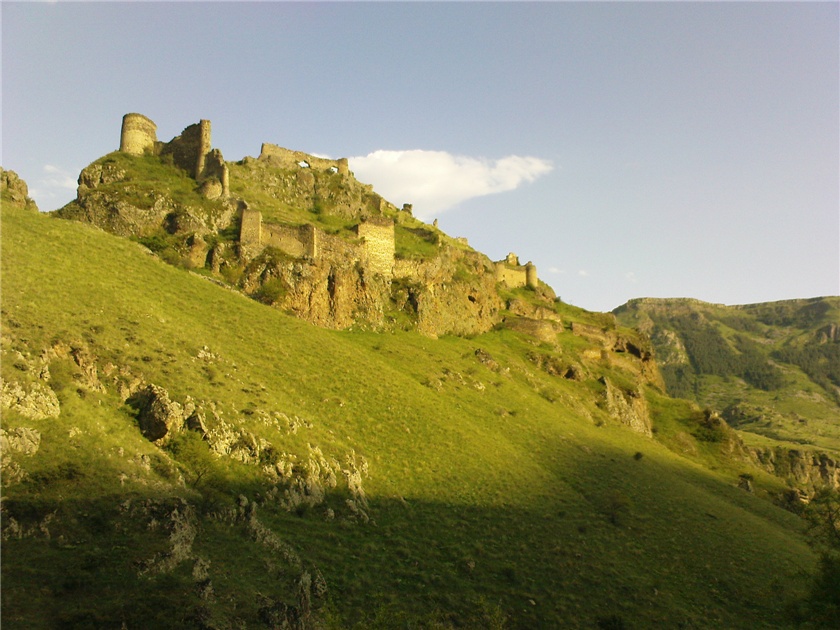 Comments
comments